I love a good food blog, don't you? They are not only fun to look at, all those drooling delicious pictures, there are really good must-try recipes!
I recently went to an event with Dole Salads and met a few fabulous foodies. I'm head over heels for their amazing blogs. You must follow them too. And to see more about the Dole event, scroll through the twitter feed for pics and links.
Here are 13 fabulous foodies to follow: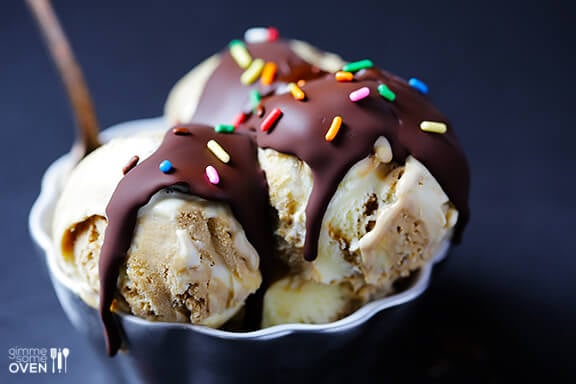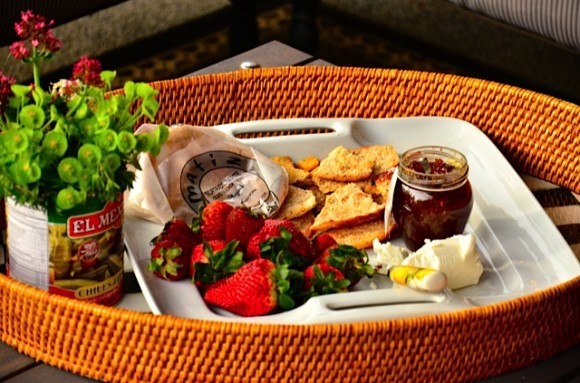 What fabulous foodies are you following? Share the links in the comments!