The holidays bring lots of sweets and treats, those diets will just have to wait. Here are a few yummy sweets and treats we've made in the past that are perfect for this time of year. What cookies, candy, and chocolate are you making this season?
M&M Taste Testing – graph your favorite flavor of m&m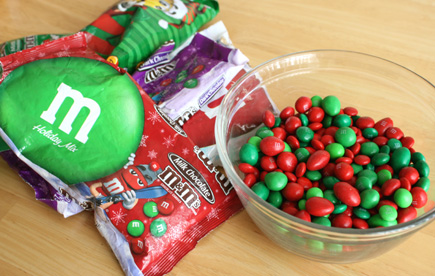 ~~~~
Christmas Sweet Bread Wreath – fun for the kids to decorate
~~~~
Frozen Cookie Logs – great for neighbor gifts
~~~~
Pamela's Toffee – THE best ever!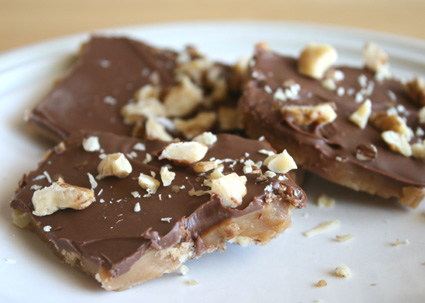 ~~~~
Chocolate Dipped Candy Canes – Perfect for hot cocoa dipping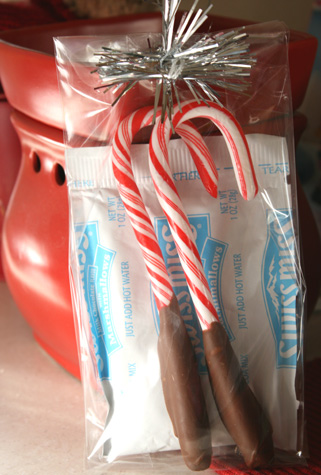 ~~~~
Homemade Lollipops – or the wonky kind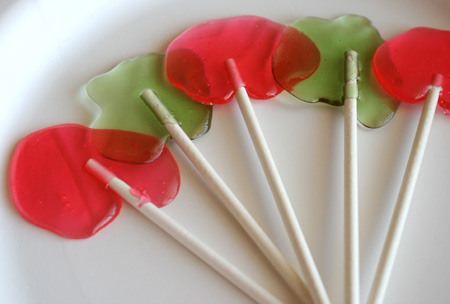 ~~~~
Homemade Chocolate Fudge – nuts or no nuts?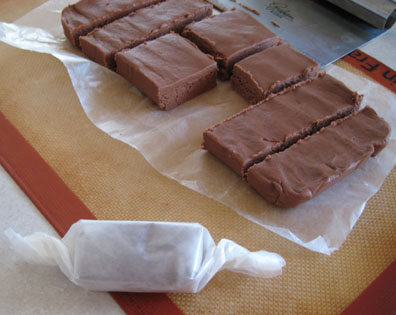 ~~~~