Hail Crayola! Thank you for continuing to come up with fabulous products for my kids and their creativity. My children's clothing has been saved by this fantastic coloring book. The Color Wonder Coloring Book with markers is mess free!!
Here is what my daughters face, arms, shirt, or mouth looks like when they are not magic markers!!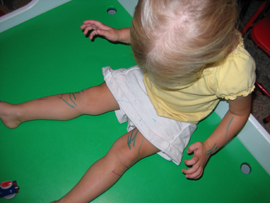 It was the perfect gift from Grandma Jani!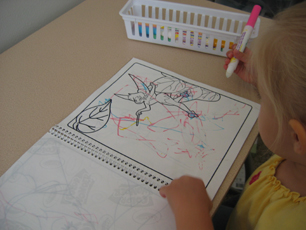 What company do you want to hail for their fabulous products?