You've seen the fun caricature drawings people get at carnivals and festivals. I love them. They find the silliest features your face might have and bring it to life. Gabriel Olsen is one of those amazing illustrators and is a master at caricatures. He was kind enough to give me the two drawings below. I sent in a photo of my daughter and below is what I got back. I love it! Those cheeks!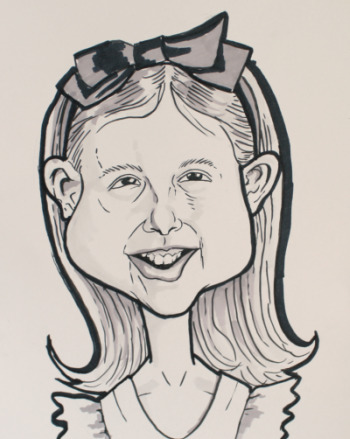 Here's one he did of my son. He really made his big brown eyes POP!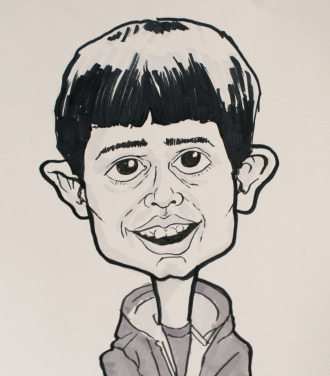 Gabriel's blog showcases more of his art and illustrations. Anyone getting excited for LOST?!!
If you'd like to have your photo turned into a caricature, email: Gabriel {at} gabrielolson.com