It's officially the first day of summer! Wahoo!! What are we going to do? Do you plan your summer? We've written our Summer Bucket List, so it's time to get started having some fun.
5 Fun Things to Do with the Kiddos this Summer!
1. Go Berry Picking: we love to go berry picking together! Pick blueberries then make something yummy with your spoils!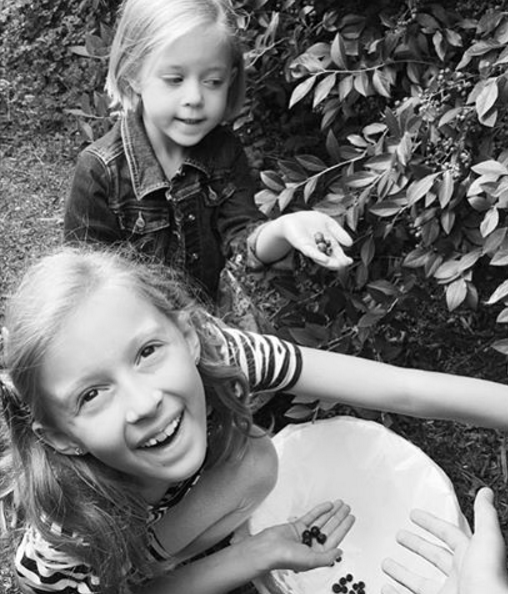 2. Summer Movie Marathon: oh, ya! Nothing more fun than snuggling up with the kiddies watching classic summer movies!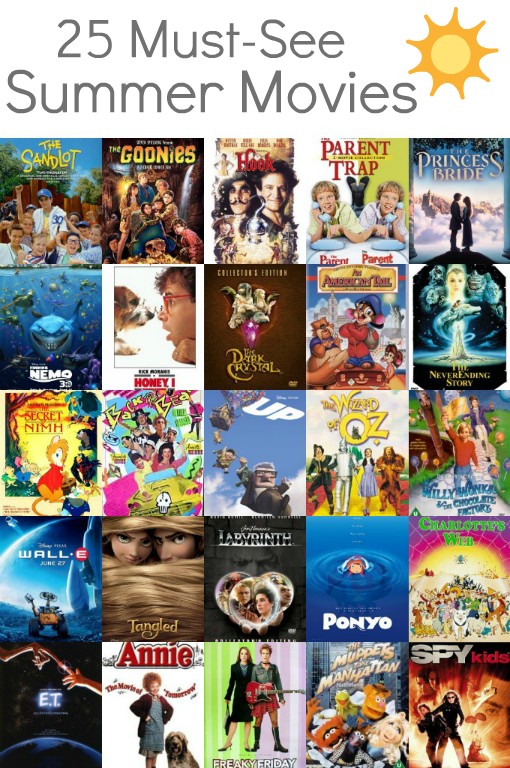 3. Grow a Garden: help your little ones learn how to grow in the garden, the perfect summer activity!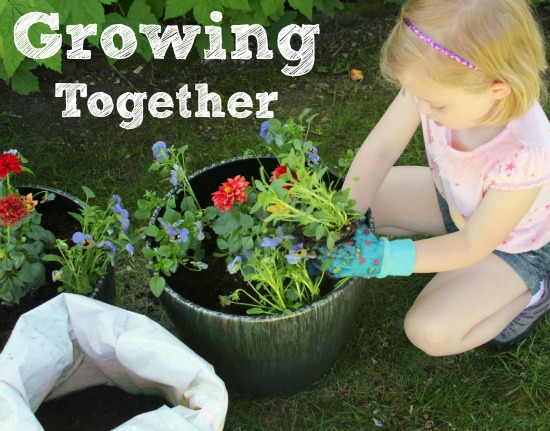 s4. Create Art with Sidewalk Chalk: we're sharing 10 different ways to have fun with sidewalk chalk. The kids will never be bored!
5. Play Outdoors: we've got 25 ways to spend your summer days outdoors!
Have fun getting outdoors to play this summer!