Just a few weeks ago I was able attend the SNAP! conference in Salt Lake City. Craft bloggers come from all over to attend to learn and grow as a DIY and craft blogger.
And I was excited to bring Lucy, my darling and crafty daughter! We had a blast! On April 24th, the first day of the conference, it was National Take Your Daughter to Work Day. How very appropriate that I was able to show Lucy a sampling of what it is I do as a blogger! Lucy, and her cute creative self, fit right in!
The whole weekend was fantastic… SNAP! is a craft bloggers dream. Big thanks to Tauni and her amazing team – you knocked it out of the park! From amazing panels and discussions to fabulous sponsors and attendees! I'm listing just a few of the speakers, panelists, and all around creative bloggers who knocked my socks off:
Just a few more pics from our weekend at SNAP!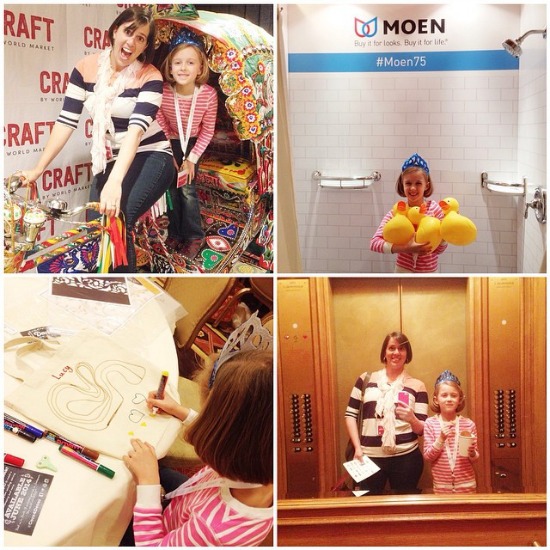 My favorite are our Mad Scientists photos from the Cricut booth! The best!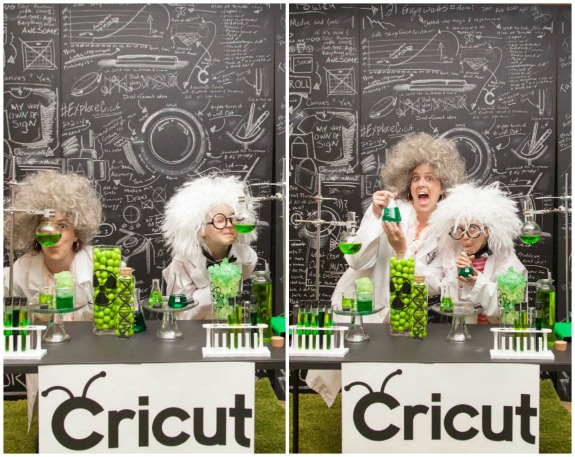 We could have stayed at each of the sponsor's booths for hours, crafting up their amazing DIY demos! Each one did a great job showcasing their fun products. Shout out to these fabulous brands: Home Depot, Doh-Vinci, Charmed Collections, Darice, World Market, Sizzix, Moen, Scotch Expressions, Flora Craft, Sweet Baking Supply, Cricut, Atly, Elmer's, Duck Brand and my darling scarf came from Ruffled Fabrics!
I hope to see you all at SNAP! in 2015 :)