Back in April I attended the ever fabulous creative conference, Craftcation, and I have to say it's just that… a craft vacation. Hosted by Nicole and Delilah of Dear Handmade Life, they put on an amazing weekend filled with creative inspiration. From the creative classes and panels to fabulous parties and a killer keynote by Lisa Congdon, it was an eventful week!
Location inspiration: The setting for the conference was Ventura, California. It couldn't have been more perfect. The fabulous city of Ventura was amazing to collaborate with Craftcation, helping us get out of the hotel and really see the city! Bravo!
I also did a little beach adventuring on my own down the boardwalk. I might have even taken a surf lesson too right there at Surfer's Point! It was awesome!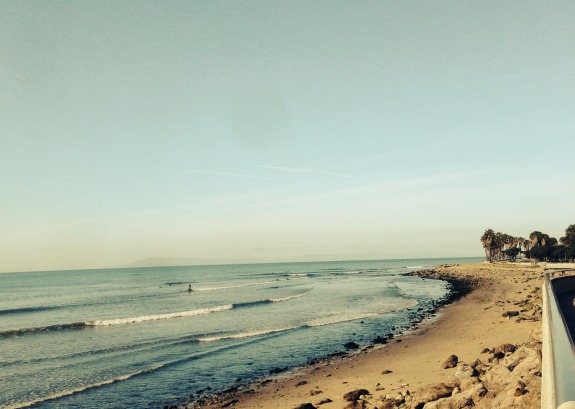 Creative inspiration: There were workshops and creative classes to take all weekend. From sewing and flower arranging to watercolors and terrariums. I was able to teach a crochet class, we crocheted my phone cozy pattern. We all sported our crochet mustaches during class as well!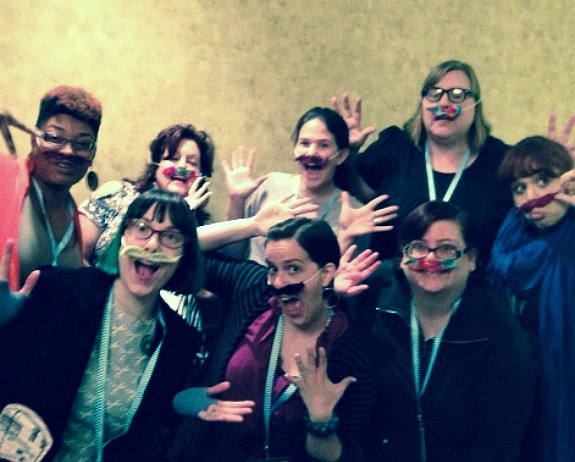 Business inspiration: All weekend there were amazing panels on how to pump up your handmade business. Whether you were a maker, seller, or craft blogger, there was something for everyone. I was on 2 panels. One for keeping track with Chris at manmade, Diane at craftypod, and Kelly at design crush, and how to keep organized with everything that needs to be done with your business. Also an advanced social media class with Kelly at design crush, Erin at  cotton & flax, and Christina at creativelive teaching all the networks for social media and how to use them with your handmade business.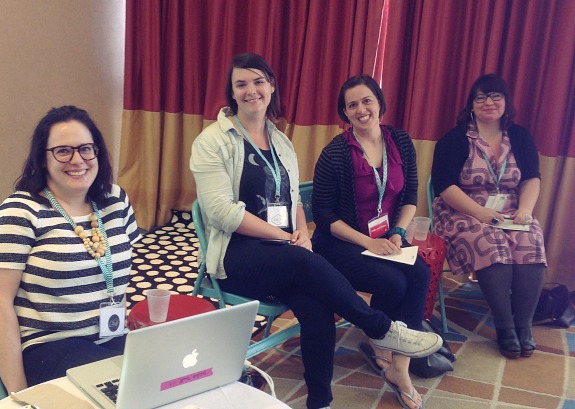 I was also inspired from all the attendees. Here's just a handful of the amazing makers and sellers I met and fell in love with!
And I need to give a shoutout to my local Seattle peeps. It was so fun to get to know these crafters better, all inspirational!
This conference, or craft-vacation, really gave me back my love of DIY! I'm finding I want to get back to the basics of crafting, for myself and with my kids. I really have Nicole and Delilah to thank for that. If you can, sign up for the conference for 2015! I'll see you there!