My cute trick-or-treaters are bouncing off the walls getting ready for candy time. This year we're sporting a Black Ninja, Cinderella, and a cute little Butterfly. I'll to post pictures by tomorrow.
So, for now, enjoy our Halloween pictures from the past!
Luke Skywalker from Episode Six, Tinkerbell, and Bugs 2007
~~
Napoleon Dynamite & Cheer Bear 2006
~~
Witch, Butterfly, Cheerleader, Cowboy 2005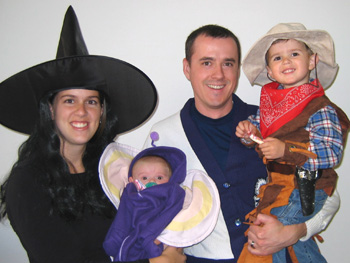 ~~
Fireman 2004 & Elmo 2003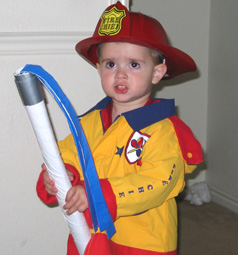 Make sure to have a great night and stay safe! Happy Halloween.