Last week I wrapped up another fun and fabulous SocialLuxe Lounge in the heart of Chicago! Here I am again with my two lovely partners, Allison and Jane, posing in my signature move… Jazz Hands!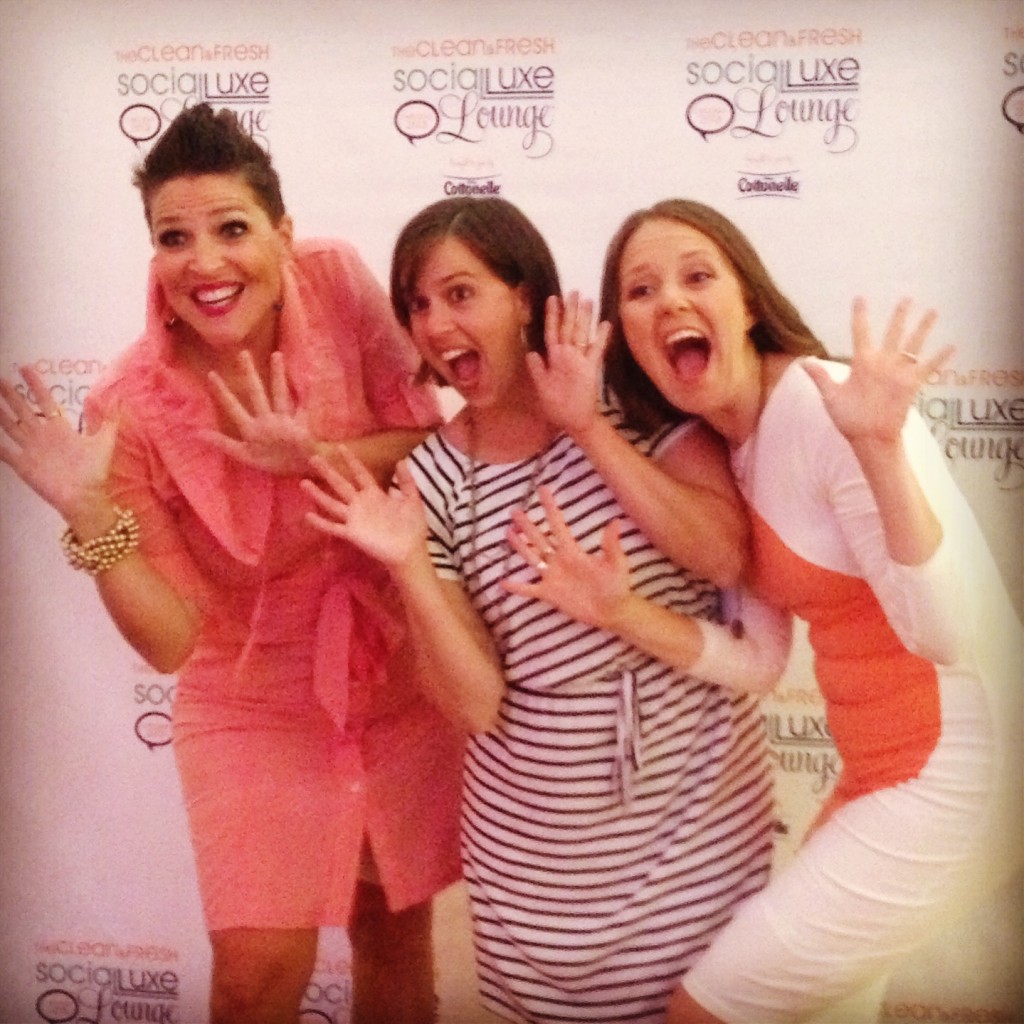 Here are just a few of the reasons I love planning, hosting, and partying at the SocialLuxe Lounge!
Sponsors:
We couldn't host a party without our amazing sponsors. This year our title sponsor was the ever clean and fresh, Cottonelle. In fact, we were officially known as The Clean and Fresh Socialluxe Lounge brought to you by Cottonelle! They made sure to help us all keep it clean, with a little bathroom humor to boot!
Ubisoft and the darling blue Smurfs were also a big hit at the party. We all were able to demo the game and brought one home in our gift bags as well! My kids are super gaga over those little blue people!
ProFlowers helped provide our flowers and decorations, lovely as ever. I love these colors, orange, red, and pink. BeaUtiful!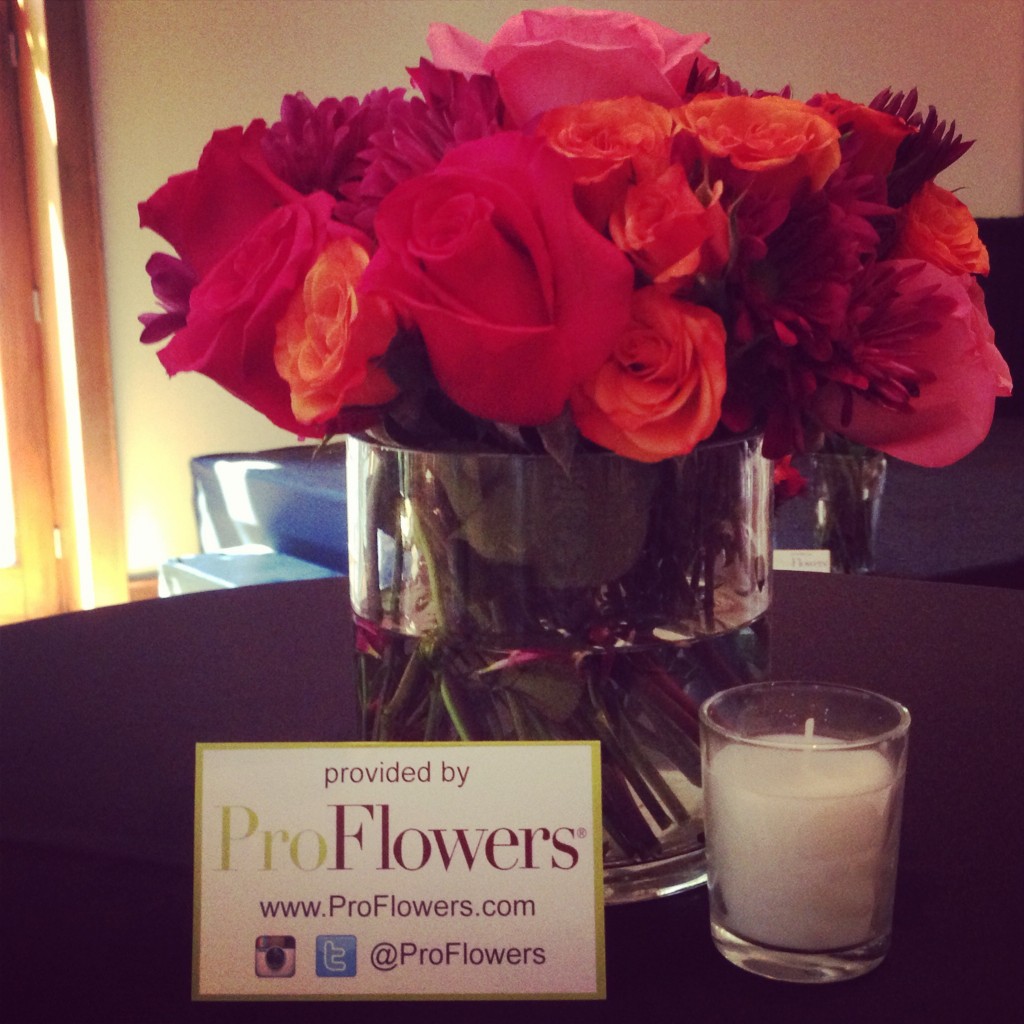 Bloggers:
I love when I can meet new bloggers and I always manage to find and make friends with so many great people from our party. To give our thanks for being amazing, we love to provide fun primping and pampering stations. A little time out for nails, henna, make up, or a massage!
BlogLuxe Awards:
Each year we host the BlogLuxe awards, showcasing some of the really great blogs out there. This year, it was for the Freshest Blogs! We invited our VIP blogging academy to announce our winners! I love to celebrate bloggers for their hard work and creativity, all keepin' it fresh!
Gift Bags and Giveaways:
Once again we were able to bring in amazing brands with product for some super sweet swag bags! We can't do it without these amazing companies!
Volunteers:
Every year we bring on volunteers who help get things rolling over the 3 days before the party. This year's volunteers were amazing to work with, giving their service and support to help us throw a fabulous party. Thanks to each one of them, especially my darling niece Rachel for organizing!
All in all, another amazing event. I love to host this party, spend time with my gal pals, and learn and grow each year!