I am signed up to receive the Kids Craft Weekly Newsletter and I absolutely love it. I have been getting it for the last 2 issues. The newsletter comes in an email once a month. The creator/editor Amber, is from Australia and loves to craft with her kids. All of the projects are easy and fun to do, especially for little kids, right up my alley. You can see all the past issues on the website, or sign up and start getting the emails.
Here is a Collage we made that uses contact paper to stick it together instead of glue, genius!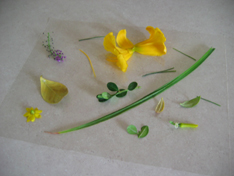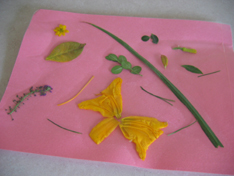 Here is a Pirate Money Bag we made to hold all the gold we have found!
Here we played this great Shape Matching Game.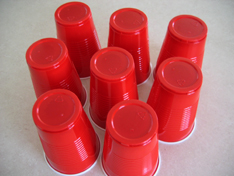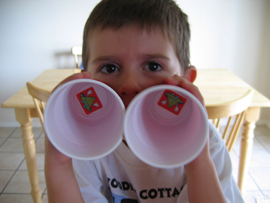 Sign up for the Kids Craft Weekly Newsletter today. There is too much fun crafting to be had.