Yes, it's true. Our family has moved to Seattle, Washington. My husband, Jordan, got a new job at the headquarters at REI, located in Seattle. So this past week, we loaded up the moving truck and headed for grayer skies. We lived in Utah for over 10 years and it was hard to say goodbye, but we're excited for the new adventure that awaits us in Seattle.
We've only been here a week, but we're already busy with so much to see. Here's a few of the fun things been up to:
Pike Place Market: From the flying fish to the fresh fruit, Pike Place is a something you've got to see.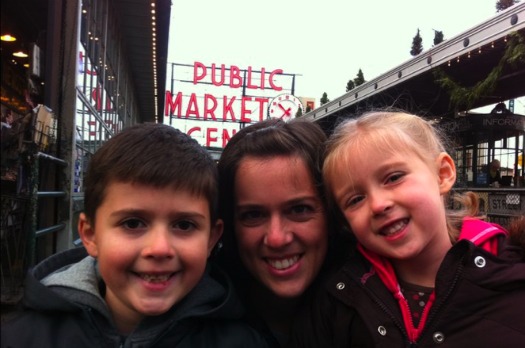 Seattle Center: This seems to be quite the hub for things to do. They have a giant water fountain, carnival rides and the space needle, or space noodle as my 3 year old says, which is quite a site to see.
Or there is the Pacific Science Center nearby, which is one of our favorites already. They've got an amazing butterfly exhibit we could spend hours in.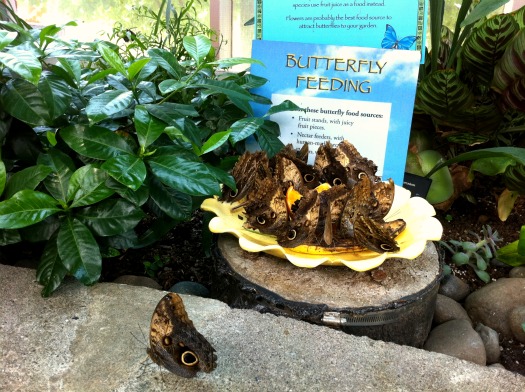 Alki Beach: Yes, there's a beach. The water might be ice cold, but with summer here, the sand was warm. We're starting a rock, shell, and sea glass collection!
Top Pot Doughnuts: These famous cake doughnuts were delicious. Funny that mine was the one with the sprinkles :)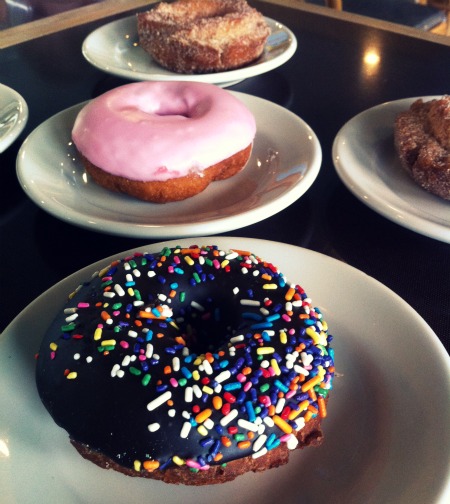 REI Flagship Store: Now that Jordan is working for REI, we had to check out the HUGE store located in downtown Seattle. They even have a fun play land for the kids. And next time, we want to climb their giant rock wall!
Here are a few fabulous Seattle resources I've found that have kept us informed on what there is to do:
What else do I need to know about Seattle? What is a must see or do for our family? What's your favorite Seattle hot spot?