I hope all your hustle and bustle is going well. Things are going pretty smooth at the LeBaron house. Still a few gifts to get, but hope to have it all done by Saturday, you know, just in time ;)
Here are few things we have been doing this week, like visit Santa, baking brownies, and teaching the kids about Kwanzaa. Check it: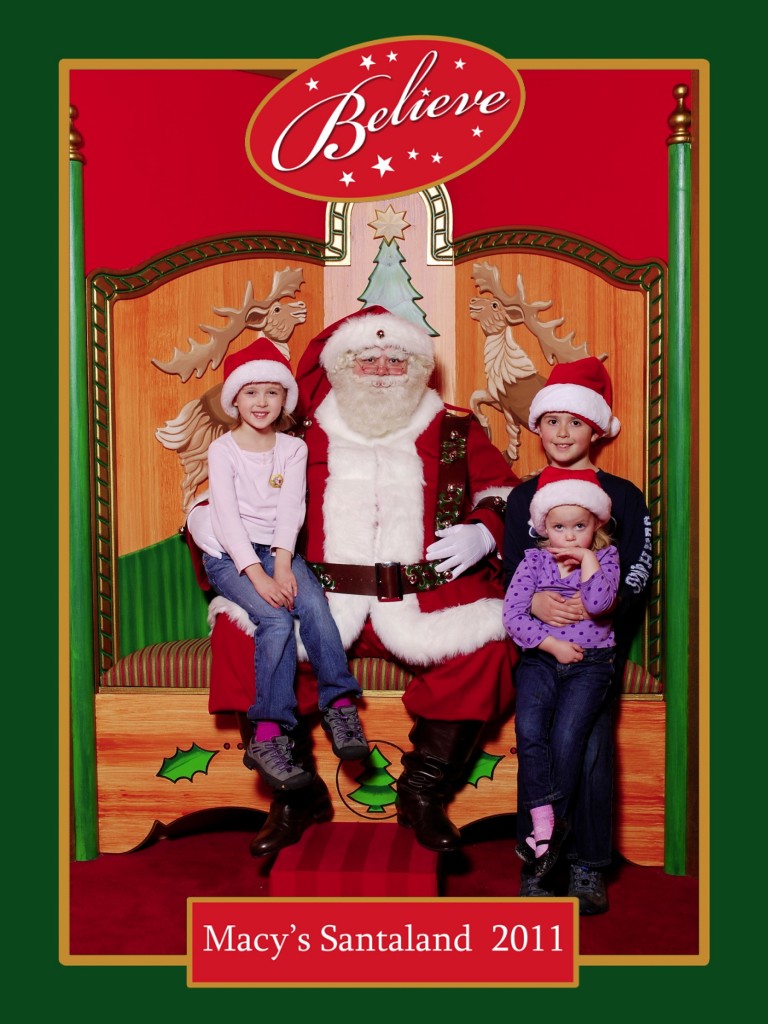 Here's the pic with the Seattle bloggin' mamas, and a few of the cute littlest ones as well! Tammy from Tammy's Two Cents, Jenny from Jenny On The Spot, Kat from Mama's Losin It, Mandy from The Haps, Allie from No Time for Flashcards, me, Loise from MomStart, and Lyndsey from The Stationery Place. It was so fun to meet new local bloggers over pictures, hot chocolate, and a carousel ride. I'm lovin' it here in Seattle!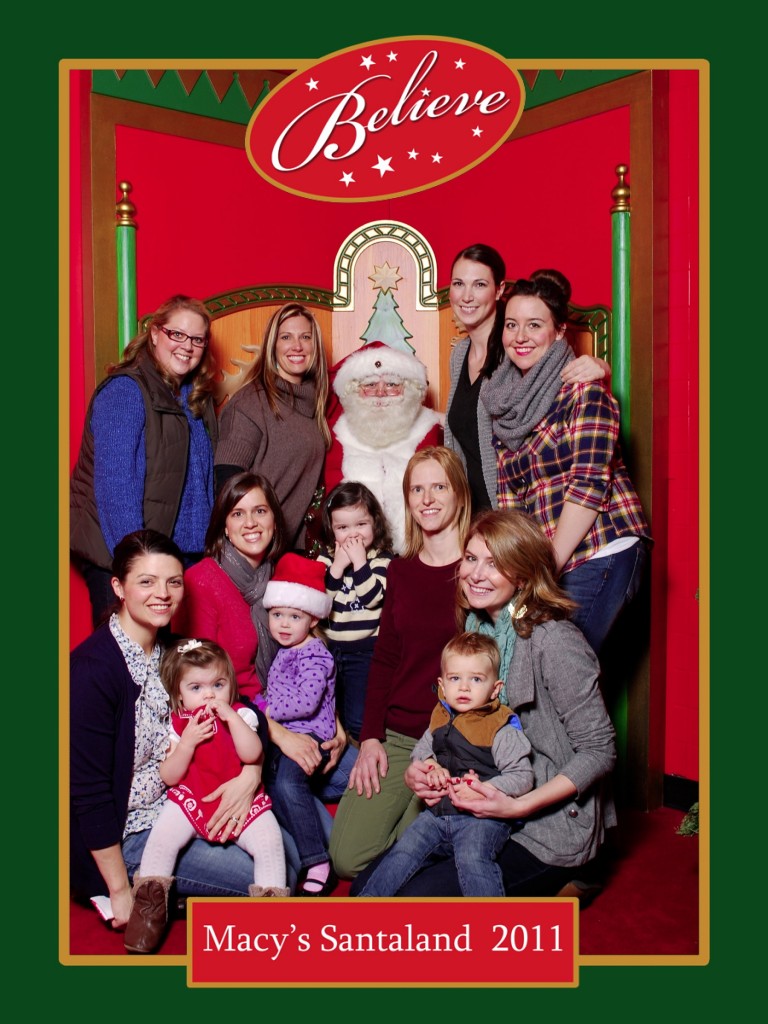 Celebrate the holidays with a Brownie Sundae Bar: Over at Babble I'm sharing our fun baking day with Pillsbury and brownies. This little one wanted each and every topping piled on her brownie, that's my girl!
White elephant gift time: We have 2 white elephant parties to go to and I found some really fun ideas and shared them at Babble. They are all of the handmade variety, making for more hilarity! Make sure to check out the maxi-pad slippers!