If you ever wanted to host a party and pull it off flawlessly, have I got the cookbook for you! I'm happy to share one of Make and Takes newest sponsors with you, The Gathering of Friends Cookbook series by Michelle Huxxtable. After flipping page after page of these well organized books, I'm know I could host a party and make it look effortless.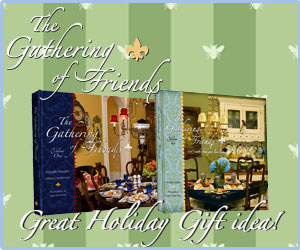 In both volume one and two, your menus are planned, the table is decorated, and the shopping list is complete. All you need to do is send out the invitations and get cooking!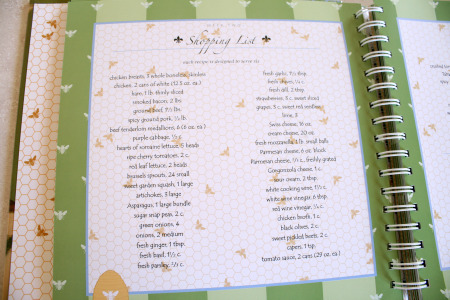 I love this centerpiece for a Christmas table. So festive and simple!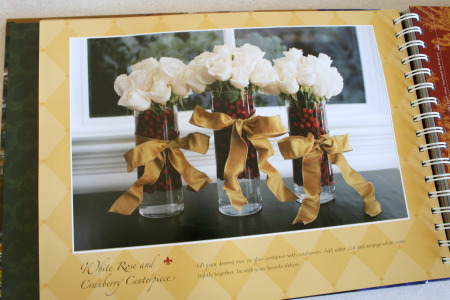 "The Gathering of Friends was created to introduce "food as a love language", enhancing traditions, fortifying relationships and celebrating life. It's unique style combines savory recipes and elegant designs in 16 stunning gatherings. Each chapter will leave readers prepared with simple recipes, original table scape ideas, a ready-to-use shopping list, and inspiration to create their own 'gathering of friends'."
Over at The Gathering of Friends, there's also yummy recipes for Peach Cheesecake Puffs, Pumpkin Pound Cake, and Honey Glazed Walnut Rolls! Check out Michelle and her blog!
And to make this fun cookbook even better, Buy 3 Get 1 FREE!! This would make a great present for any Mom, sister, or Grandma. Have fun gathering for this Holiday season!