Since we are knee deep into our Storybook Summer series, I thought it appropriate to share something fun from writer, designer, and author, Kevin Gard. Through the Kickstarter program, Kevin is hoping to raise enough money to help him publish his lovable story of, Oh, Sully!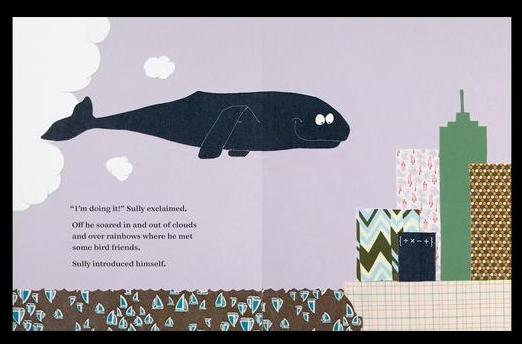 After watching this video, I was hooked. I've fallen in love with this book, with Sully, and the story of it's creation. Take a look:
See, isn't Sully such a darling character? I love his heart and journey to finding himself. And I love how Kevin has put the pictures together with sewn fabric. It makes it all the more amazing! Here's Kevin in an interview with Jean of The Artful Parent, helping you get to know this author a little better.
But with only 5 days to go, Kevin is still hoping to raise another $9000. So let's all help out with what we can, even $5 from all of us could go a long way! Let's get this sweet children's book published!!