Laurie from Tip Junkie posed this fabulous question in her "Talk to me Tuesday" post, Who's your blog crush? I thought it was so funny to think of it that way, but I TOTALLY have crushes, (don't worry Jordan, they're just blogs!)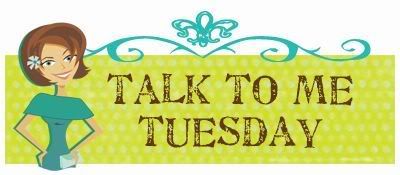 Here's some of the blogs I've been crushin' on lately, I couldn't narrow it down, so I'm linking to a few.
Thanks to Lynne for crushing on me!
What blogs do you have a crush on?