Welcome to our birthday's idea page. Here you'll find all kinds of projects, tips, and activities for birthdays. Check out a few of our most popular posts here.
Girl Birthday Party Ideas
Enjoy these girly girl birthday party ideas. From fairies and princesses to Dora and Snow White, you're little girl will be excited to celebrate her upcoming birthday.
Princess Birthday Party
Fairy Party Ideas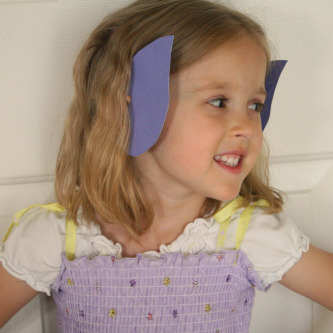 Dora Birthday Party Ideas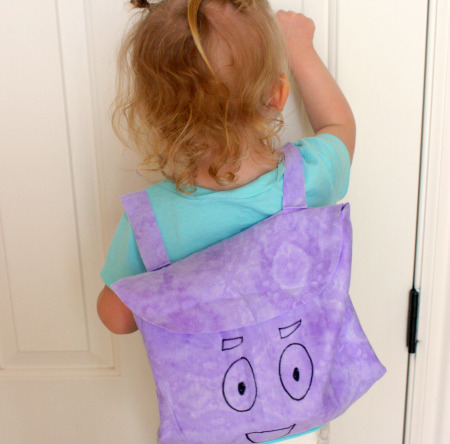 Garden Party Ideas
Care Bear Party
Raggedy Ann Party
Red Riding Hood Party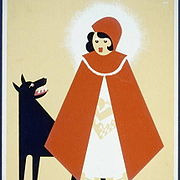 Snow White Birthday Party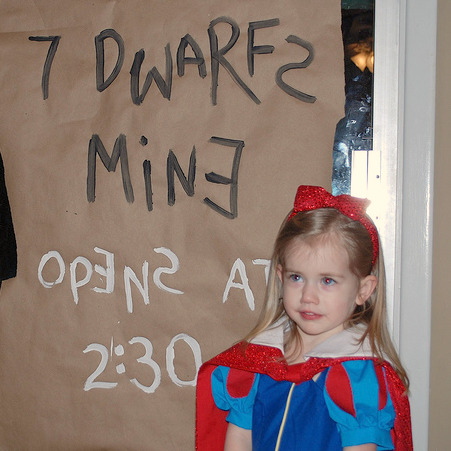 Rapunzel Birthday Party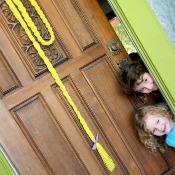 Boy Birthday Party Ideas
Boys will be boys with this round up of birthday party ideas. You won't be sorry with any of these below themes for your tough, but cute, little boy!
Star Wars Birthday Party
Dinosaur Birthday Party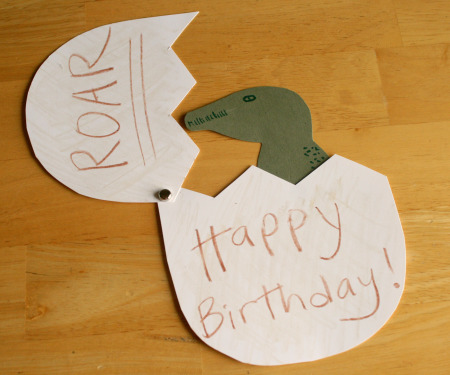 Monster Birthday Party
Pirate Birthday Party Ideas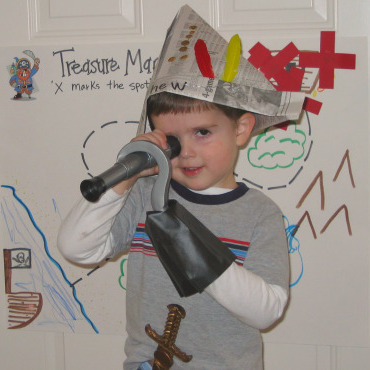 Race Cars Birthday Party
Toy Story Birthday Party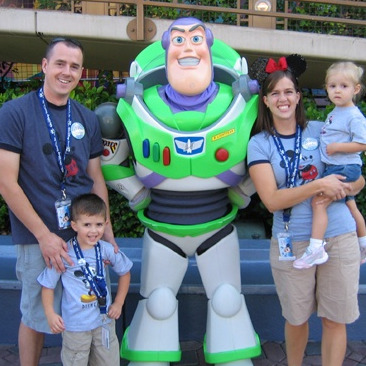 Wild Things Birthday
Solar System Birthday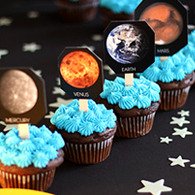 Megamind Birthday Party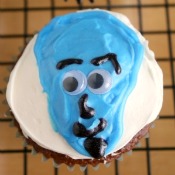 Baby's First Birthday Party
Sometimes, it's the very first birthday that gets the most attention. And it should, as baby has just turned one. Here are a few ideas for how to celebrate your child turning 1.
Blocks Birthday Party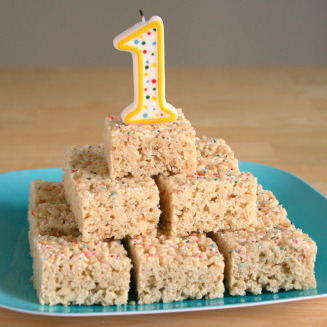 Candyland Birthday Party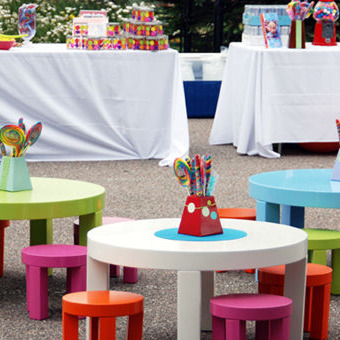 Circle Birthday Party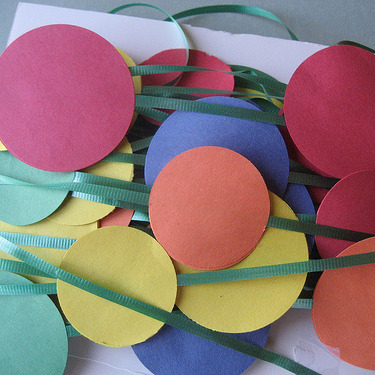 Printable Party Favors and Decorations
You want to host a fabulous birthday party, but don't have the design skills to pull it off? Check out some of these great printable sites for some fun party favor and decoration downloads.
Birthday Printables
Tron Birthday Printables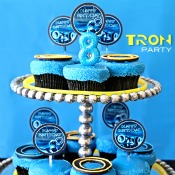 Paper Party Printables