To help us celebrate the December holidays, and there's quite a few, I've come up with a fun Holiday ABC countdown. I'll be crafting up the holidays from A to Z throughout the next few weeks. I hope you'll follow along!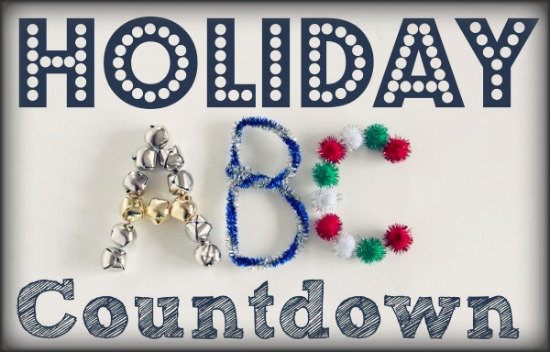 I'd love for you to share what you're making for the holiday season in the comments with a link to your projects, including any with specific letters if they apply. And add them to the M&T Spotlight as well. Simply add the hashtag #holidayabc to your description.
Have fun crafting along with our Holiday ABC Countdown!