I have been writing a lot in the last year about creativity and how we can spark it to light up our daily lives. As this concept is becoming more and more meaningful to me over the last year, I've grown within myself and within my creativity by leaps and bounds. I've been digging deeper into this concept of making and creating, and how we use it, why we use it, where, when, and what! All those questions surrounding creativity and what role it plays in my life. Is it just for pleasure, is it for business, is it for an outlet when life is in a rocky or stuck place? I think it's all of the above!
Creative Flow Life Discovery
As I truly want to explore these concepts in a more meaningful way, I'm going to be transitioning most of my creative writing to my Creative Flow Life website. This has been in movement over the last year or so and I'm so excited to share more of myself and how I'm finding connection through my creative flow life. I went through a life coaching certification program and I'm now a certified life coach. Which in turn has helped me expand who I am even further. I learned how to listen in a bigger way, to others and also to my own source of knowing. It's helped me tap in more profoundly to what I want out of life and how I can share that with others.
I was primed for all of this. I had been moving in this direction for the previous 2+ years. And finally saying yes to this new path has brought me into a whole new amazing life I'm ready for. I opened myself up, ready to take it all in. I was writing and journaling, taking mindfulness workshops, and invested in working with a life coach myself. And I knew that having belonging, meaning and connection has brought me more joy in this life.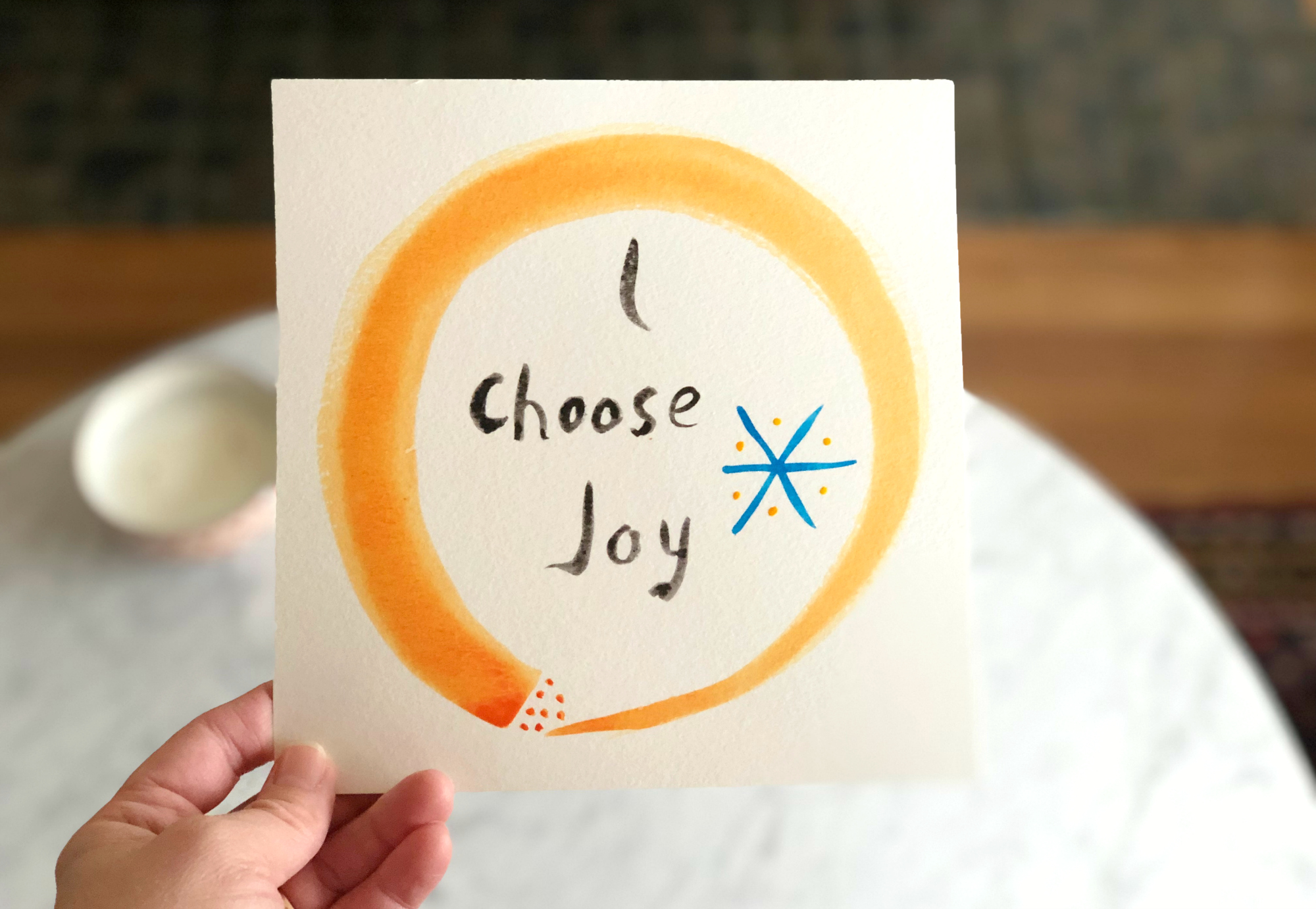 Now with my new road ahead, a new belonging to this earth, there's an electricity. Through my training and learning, it's helped me understand I desire to teach, coach, and show up not only for myself, but for this community as well! If you're ready, I'm ready. I'm here to show up for you!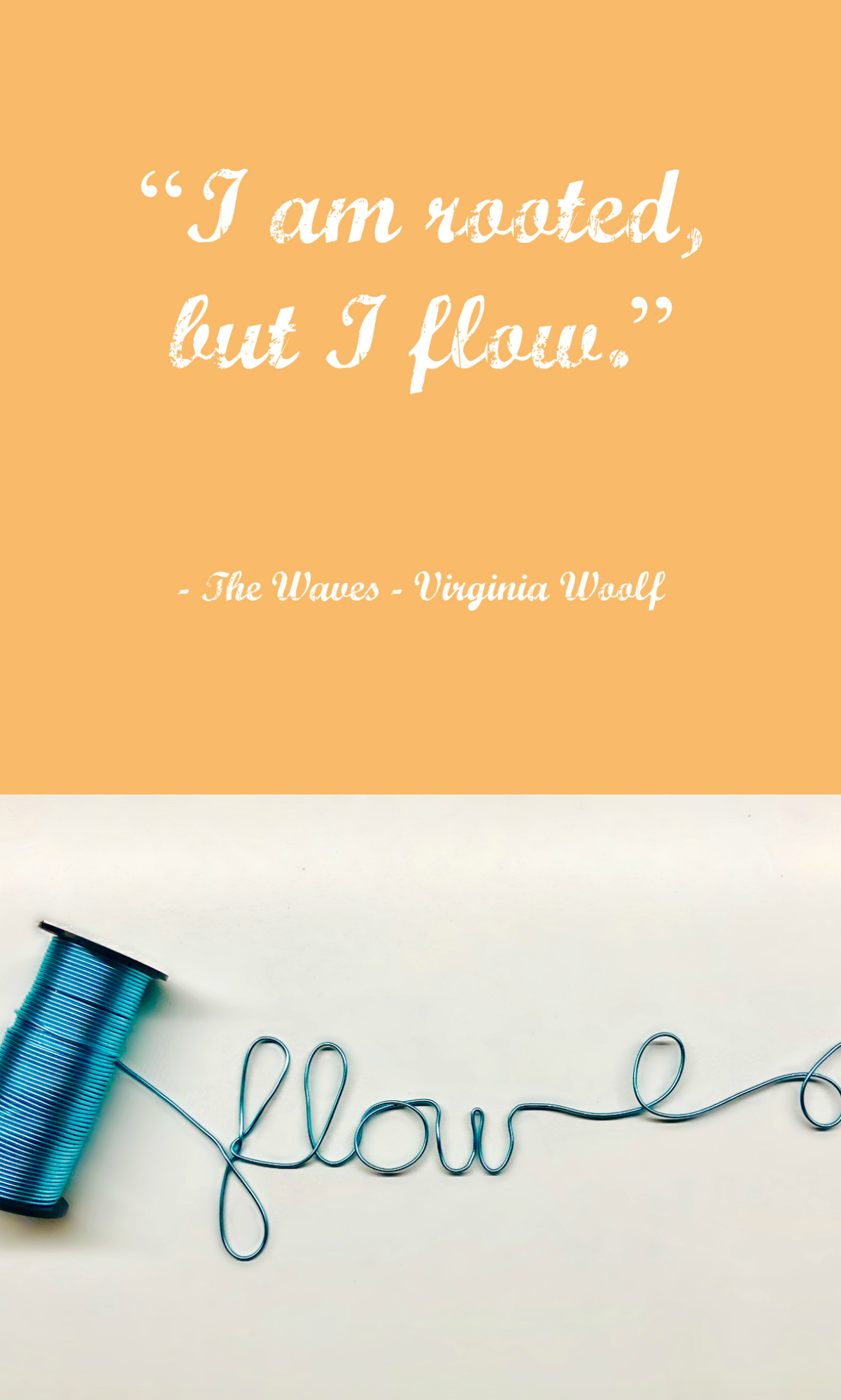 Join me at Creative Flow Life
I'd love to have you join me over at my new adventure Creative Flow Life. Because maybe you're in this space of life too. Are you finding yourself wanting a little more life discovery? Searching for what's next? Connection, meaning, and belonging? Getting a little more rooted in your life's purpose? Ready to lift and explore? If so, please come join me over at Creative Flow Life – on my blog, instagram, and facebook. I'll be sharing more inspirational writing, as well as creative workshop offerings in person and online, helping us dive deeper into life and find balance. I will be hosting a few retreats in the future too.
I want you to know that here at Make and Takes, you'll still find all the amazing DIY content you've come to know and love. We'll still be sharing all the delicious recipes, festive holiday ideas, and silly crafts for kids. We need all these creative outlets, they help create a happy world for ourselves and our families.
But… if you're also ready to go a little further with me, expand a little more, learn new things about yourself, a life discovery about why you do what you do, especially in a creative space… I'd LOVE for you to follow me at Creative Flow Life.