Winter is here and I'm back to crocheting up a storm! I've been loving to crochet scarves again. There's something so gratifying and immediate about a scarf, ready to wear right when it's done. I love my short and simple cowl pattern, but this week I've been fancying up my crochet with a little v-stitch pattern for an infinity scarf!
This scarf is the perfect size to wrap around twice and get cozy!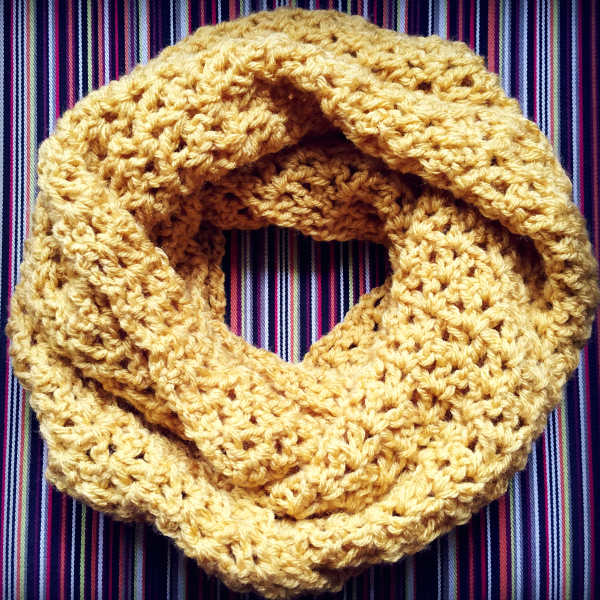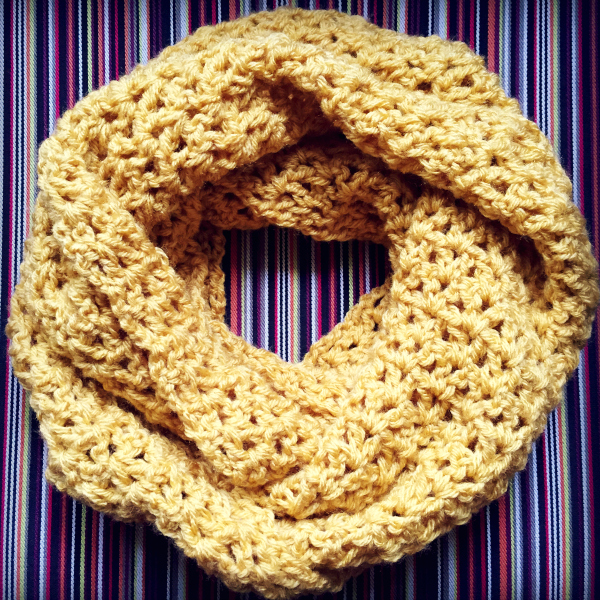 Ready for winter. Bring on the cold!
Crochet V-Stitch Infinity Scarf
Supplies for Crochet Infinity Scarf:
1-2 skeins of yarn – depending on how long you choose to make it
crochet hook size H
scissors
crochet needle
Instructions:
Chain stitch 25.
Row 1: Double crochet (dc) into the 4th loop from the hook. (Those first 3 loops become your first double crochet.) Chain 1. Double crochet into the same loop you just did. This creates your first v-stitch – dc, ch 1, dc.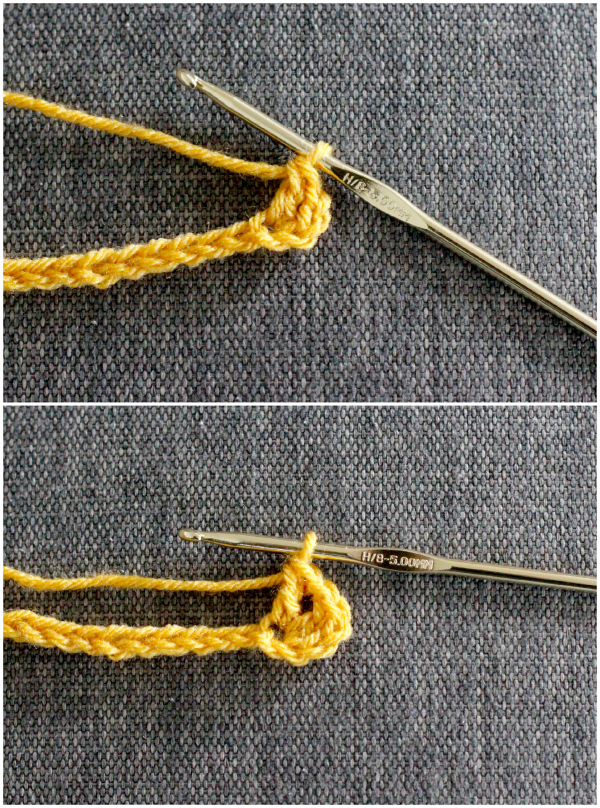 Skip a loop. Double crochet into the next loop, chain 1, double crochet into the same loop. Skip a loop. Repeat until you get to the end of the row.
On the last loop at the end, double crochet. You should have 11 v-stitches with a double crochet on either end of the row.
Row 2: Turn your work and chain 3. Crochet a v-stitch (dc, ch 1, dc) into each of the previous row's v-stitches, into the space the V creates. Then double crochet into the last loop.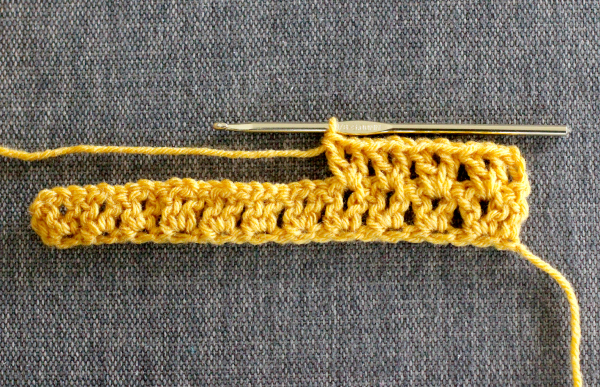 Row 3 – Row 80: Repeat row 2 until you get to row 80.
NOTE: for the finished scarf you see in these images, I crocheted 80 rows. But you can choose to crochet as many as how you'd like yours to look – either going around your neck once, twice, or it could be once and a 1/2 to make it hang like a low cowl!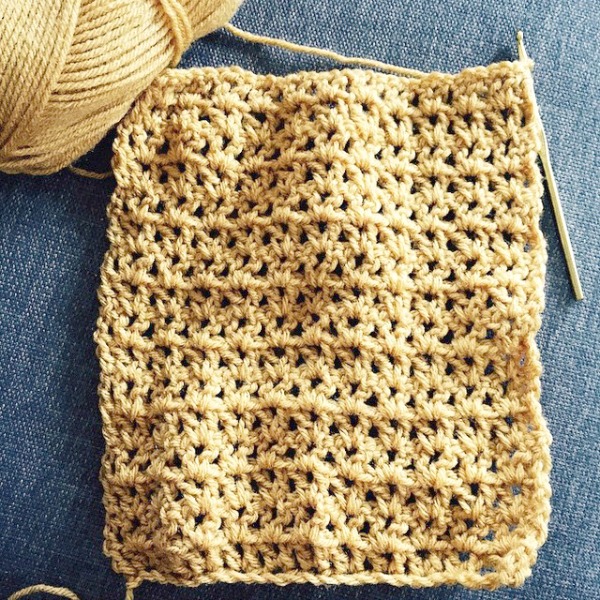 Finish: When you're done with your rows and have it the length you'd like, tie off the end – but leave a LONG tail, as you'll use it to sew it together.
Gather the two ends of the scarf together and sew them with your crochet needle and the end of your long tail. Once they are sewn together, tie off your tail in a knot to hold it and hide both tails into the piece. Trim off any excess.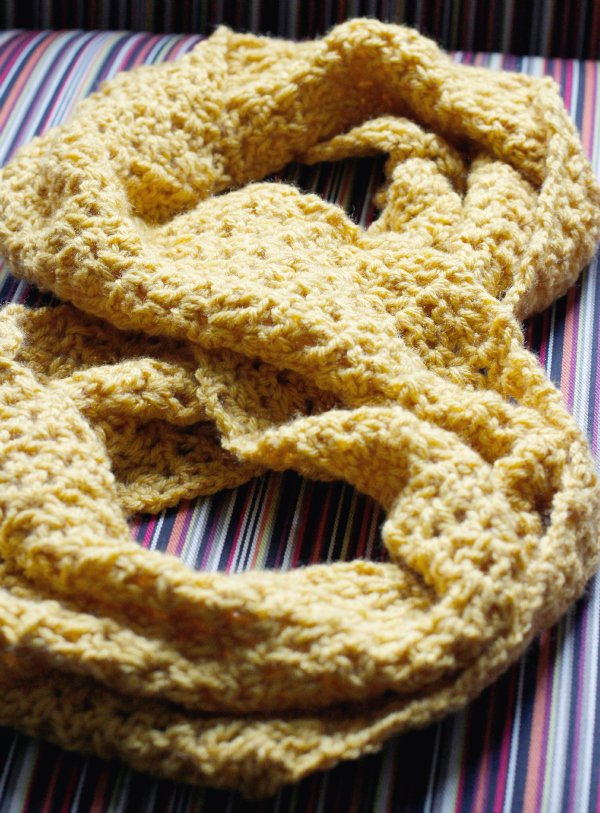 It's ready to wrap and wear! Snuggle up this winter with a brand new handmade scarf. Make a few extra for all your friends to stay cozy too!