Today I am going to show you, quite possibly the easiest craft ever for halloween: Witch Hat Straws! Make these then serve your favorite spooky after school drink for the kids!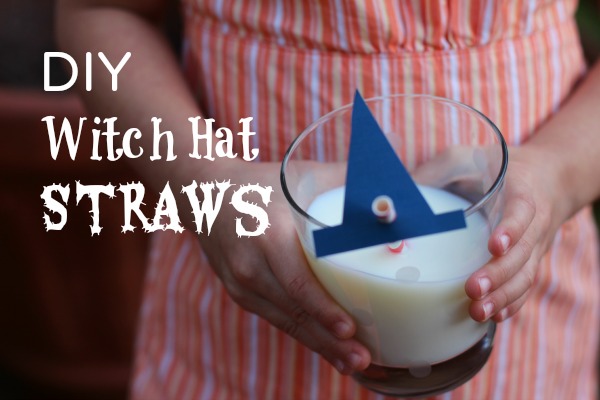 These would also be fun for a Halloween party!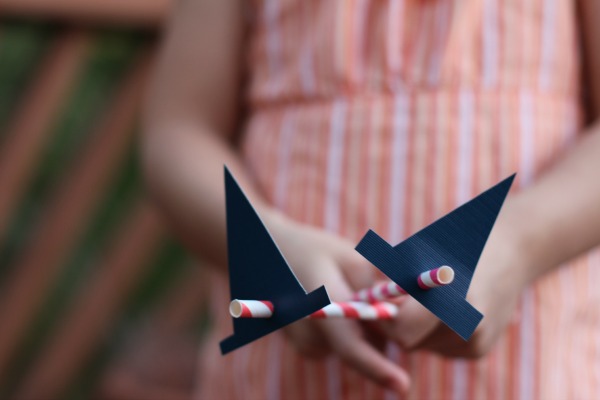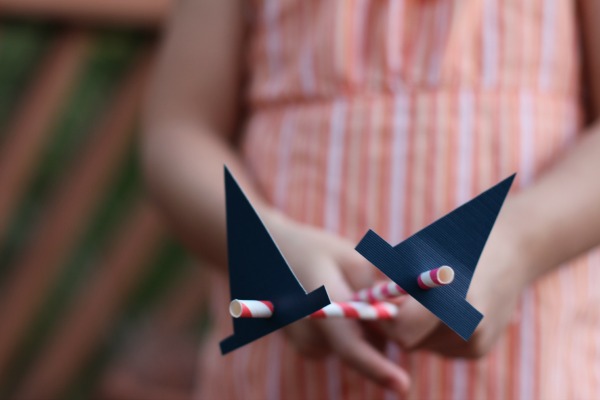 To get started making these, you'll need just a few simple supplies:
card stock paper (preferably black, navy or Halloween colors)
straws
scissors
a hole puncher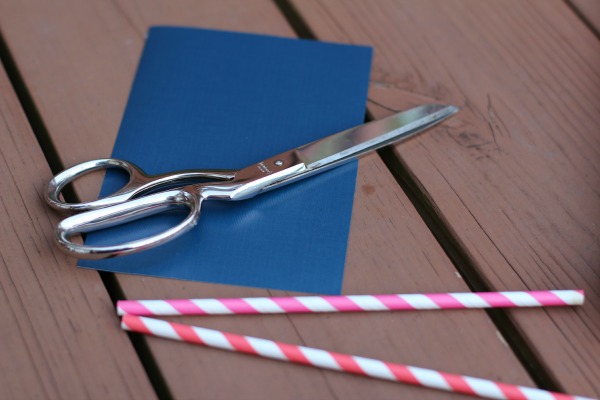 Step 1:
Cut out witch shape hats out of card stock paper. To do this, you are basically cutting out tiny, thin rectangles with triangles on top.
Step 2:
Using your hole puncher, punch a hole in the bottom center of each hat.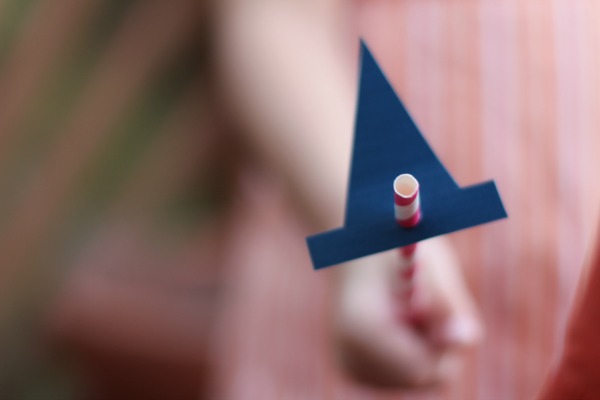 Step 3:
Insert a straw through the hole. Pop the straw in a beverage and you are good to go!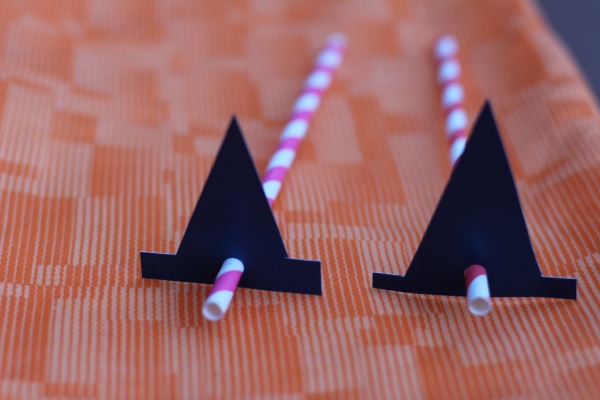 Wasn't that easy? See, you can totally pull this off and the technique is so simple you can make a ton of them! Happy Halloween crafting everyone!