Easter is in a few short days, can you believe it? Expand your egg dying skills with this cool tutorial from Homework for dyed and speckled eggs I spotted at the Make and Takes Spotlight.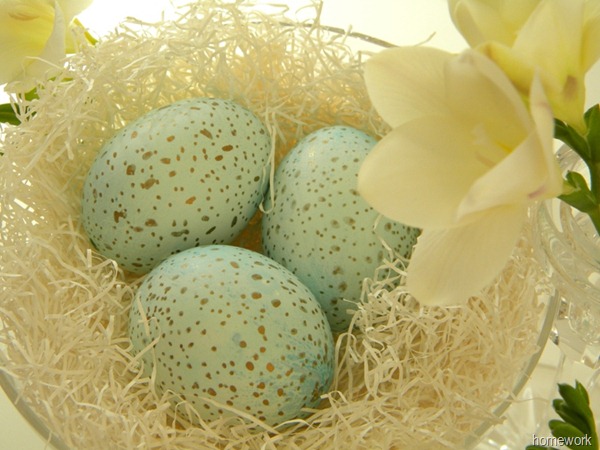 More Easter excitement below:
Neon puffy paint Easter eggs
*Submit your projects to the M&T Spotlight for a chance to be featured on Make and Takes!