Thanks to all the fun submissions for our Recycled Art Challenge. Heather from Dollar Store Crafts and I had fun checking them all out and seeing what amazing creations you all came up with. We've picked some of our favorites in the following categories, super crafty entries!
Best Paper Tube:

Paper Tube Marble Track – Paper Tube Napkin Rings – Recycling Machine & a Dragon
Best Egg Carton:

Egg Carton Dragon – Egg Carton Flowers – Cereal Box Purse with Egg Carton Flowers
Best Plastic Container: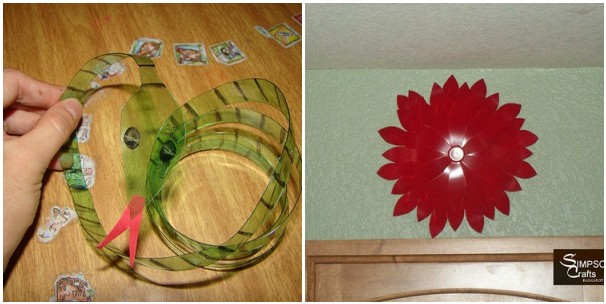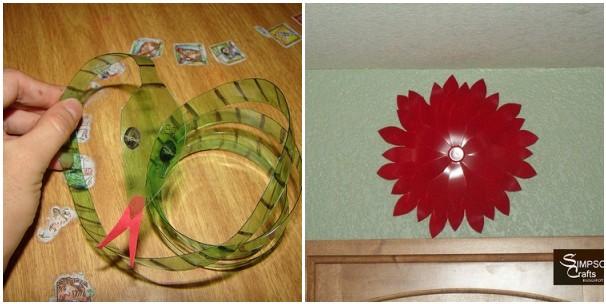 Plastic Bottle Silly Snake – Plastic Flower Wall Hanging
Most Colorful:
Paper Tube Flower – Newspaper Earth – Princess Paradise
Most Functional:


Pin Cushion Holder – Paper Tube Napkin Ring – Copper Paper Tube Basket
Thanks again to all who participated. We'll have to do another fun Make and Takes Challenge again in the Summer, I'm thinking something with water. BUT you can join in every week with Dollar Store Crafty Challenges. There's always fun material to get creative with. Stay Crafty!