One of my absolute favorite things about having a smartphone is that our music is with us every where we go. In the car, at the park, or even just jammin' in the kitchen!!
My daughter loves, LOVES, to put on headphones and dance and sing her little heart out. So goofy, so adorable!
Do you have a little dance maniac like mine?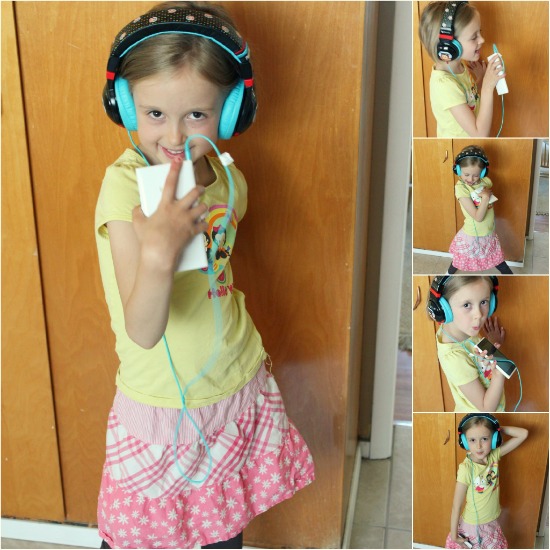 I was given a fun new smartphone to test out, a Nokia Lumia 900 Windows Phone, and it's awesome. Especially for music. Simply download your music from your computer and you've got all your playlists and super hip-hoppin' songs at your finger tips.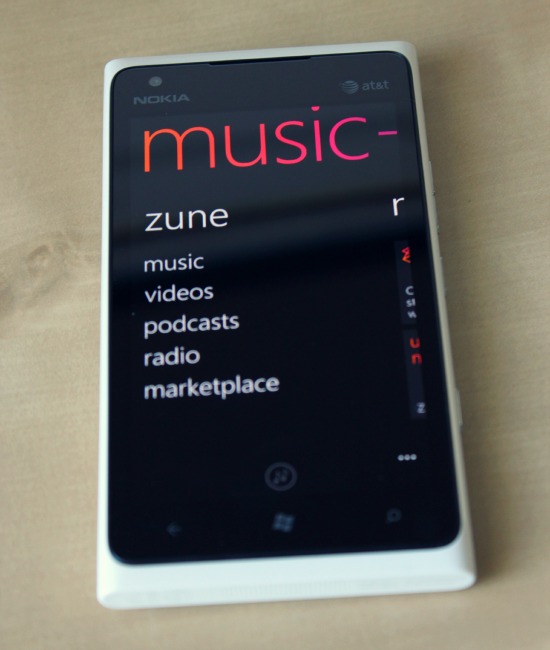 What I love about this app is the ability to make playlists. I've got mama's electronic dance music for running (yes that obnoxious techno dance music is my fav for working out!!), some blue grass tunes (love me some Shins), and a few playlists for the kids.
We have even downloaded one of our favorite albums of all time… Havin' Fun with Ernie and Bert. Seriously, this album is so entertaining. I grew up with the record album of this and played it so much it was scratched to death. And of course I introduced it to my kids. Happily it's available to download, yippee! I promise, you'll have the kids quiet in the car listening super attentively to the whole Sesame Street gang, having fun and sharing stories! I highly suggest getting the whole album.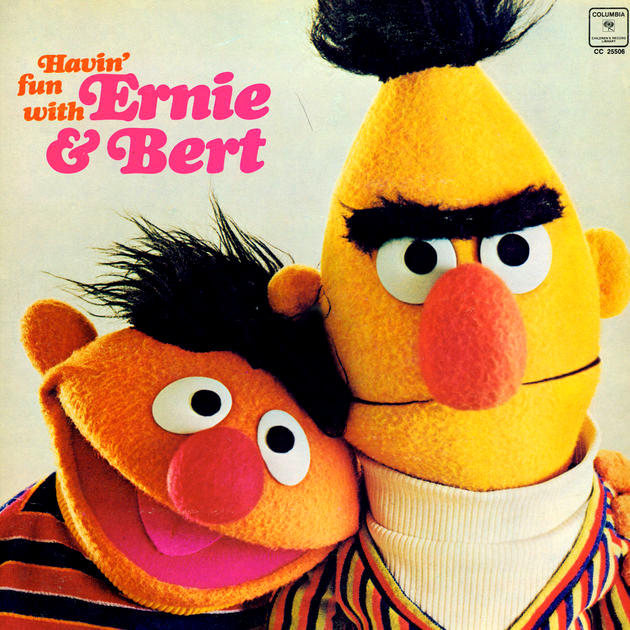 So what tunes are you groovin' out to? I'm always up for more ideas for kids songs, and songs for mama too!! 
*Disclosure. This is one of three sponsored posts by Windows Phone , however all opinions about loving my tunes are my own.