Grass really does grow like a weed. After about 4-5 days, the Easter Grass we planted almost 2 weeks ago was starting to grow fast! We watched it everyday, watering it and giving it some love. Here are the results! It's long, bright green, and almost ready for a cut!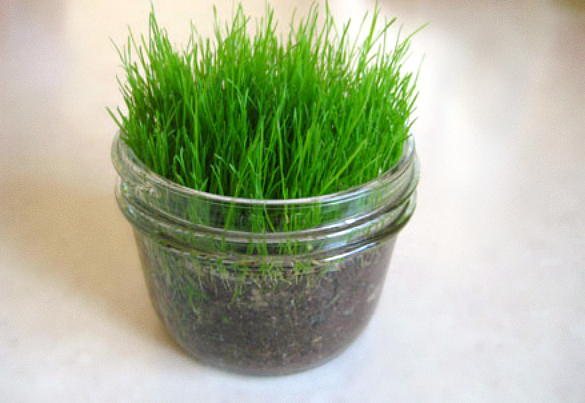 Here's how our egg carton baskets turned out, full with Easter grass! They are just the right size to hide a few candies inside!
Or you can grow your grass in these cute recycled Easter Bunny Buckets!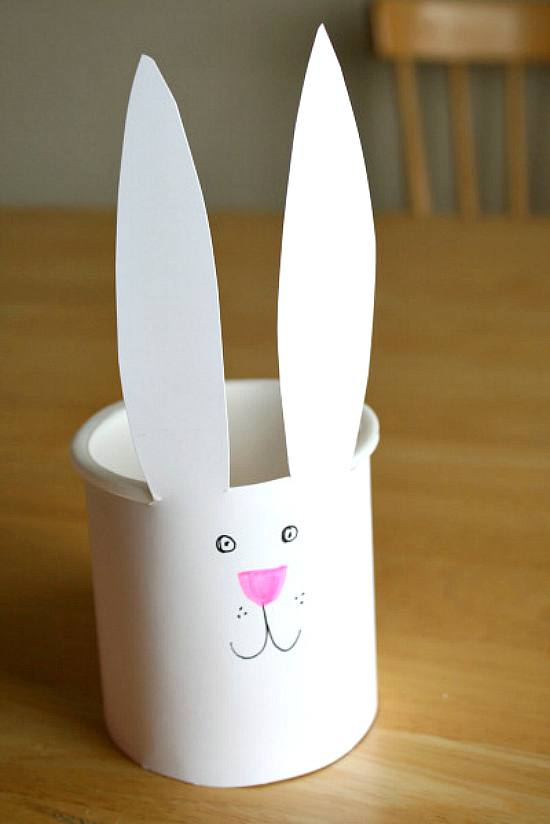 Update: we've also grown wheatgrass! It grows even faster and a little thicker for a better more full look.
However you grow your grass, have fun this spring!