I've heard tell of homemade pretzels before and now proof, it can be done! When I spotted this homemade pretzel recipe from Amanda's Cookin' at the Make and Take's Spotlight, I knew it was a sign. I'm off to fire up my oven!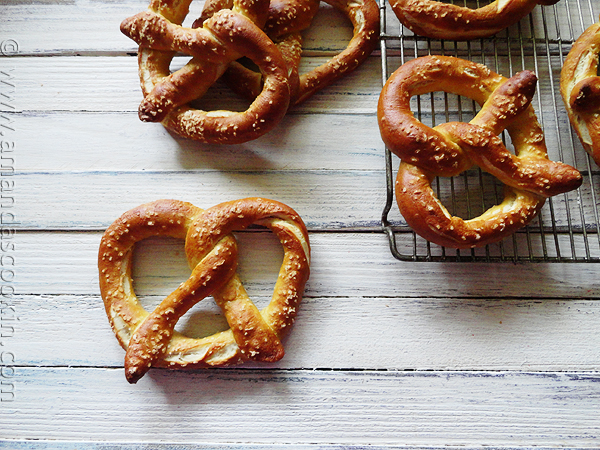 Can't live without your carbs? Check out these links below:
*Submit your project to the M&T Spotlight for a chance to get featured on Make and Takes!