Do you like riddles and picture puzzles? Here is a little something to do while you're snuggled by the fire waiting for those chestnuts to roast. This Christmas Picture Puzzle pdf is meant to be viewed on your screen: computer, tablet, or phone! It works on all of them! (It is not designed to be printed).buy app reviews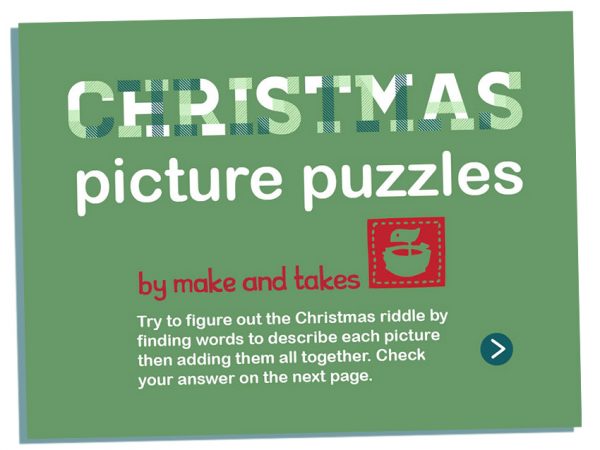 This pdf may be displayed differently than shown depending on which pdf viewer is installed on your device. If you do not have Adobe Reader on your computer or laptop, it can be downloaded for free here. There are also many differing pdf viewers available for your tablets and phones. The free versions will probably not show the buttons, but you can still scroll from page to page. Other apps may have more features.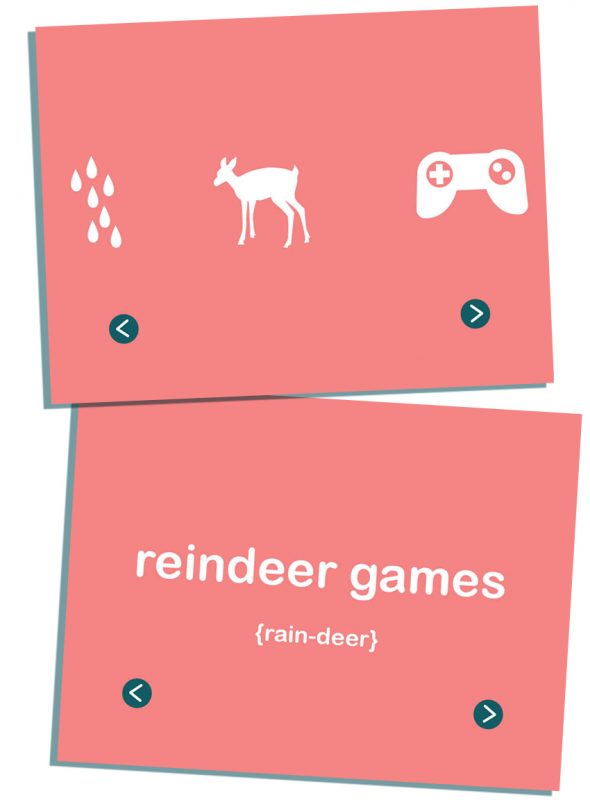 My family likes to do puzzles and jokes around the table after we've finished dinner. The kids have also requested these Christmas picture puzzles this week as friends have come over to play.