I'm thrilled to showcase a new yarn arts website I stumbled upon called KidKnits. I recently saw KidKnits linked from Classic Play and fell in love! The founder Ellie, and 8th grade girl, is so inspiring. It's amazing to see that you can help change the world at any age!
Watch this video and get inspired to knit! 
KidKnits Introduction from KidKnits on Vimeo.
The kits sold at KidKnits are great for any age. My girls have both really wanted to learn, so I'm excited check these out and place an order! And know that you're helping support women in other countries support themselves as well!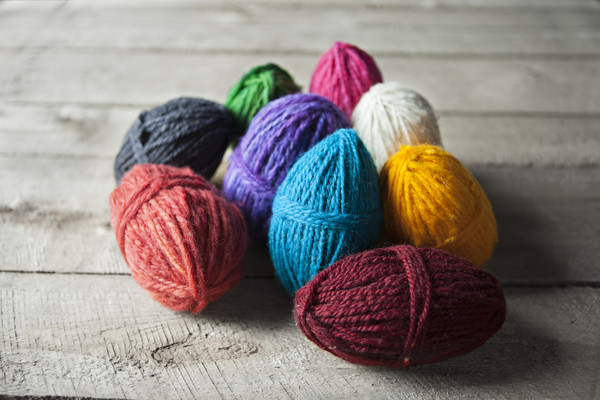 Images via KidKnits