A few weeks back I was invited by the lovely Melitsa of Raising Playful Tots to participate in a fun kid craft and book writing interview talking about my book, Make and Takes for Kids.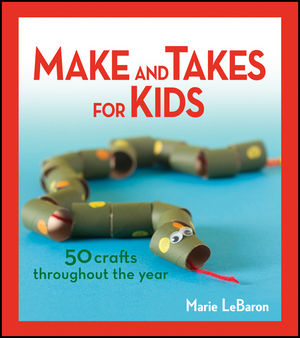 If you're not already familiar with the site Raising Playful Tots, you need to head over right now. Melitsa does a weekly podcast, interviewing all kinds of fabulous early childhood experts, giving us ideas on how to be more playful with our tots!
Click to download my podcast and check out the post over at Raising Playful Tots!
Here are a few more great podcasts from Melitsa on early childhood: