I first heard of Krochet Kids from my friend Lisette, who you might remember encouraged me to learn crochet a while back! I love how crochet has become such an amazing tool for good, through Teeny Tears and companies like Krochet Kids.
Krochet Kids started out as 3 friends who thought it would be fun to learn to crochet and make their own winter hats. How cool is that?! I love these guys! I love they turned their craft into an amazing and giving company!
Here's a little more about Krochet Kids their mission:
Empowerment is the reason why we exist. Our products, our programs, and our community work in unison to help people accomplish this goal. We believe in the capabilities of people.

Our goal is to holistically equip people living in poverty with the skills, education, and resources to change their circumstances forever. Work provides worth. Education breeds innovation. Mentorship nourishes relationships. Through this multifaceted and measured approach we work with each beneficiary to create a path toward independence.

Every product we make is hand-signed by the person who made it. We encourage you to visit the profile of the woman who made your KKi product, so you can learn her story and how she is being empowered.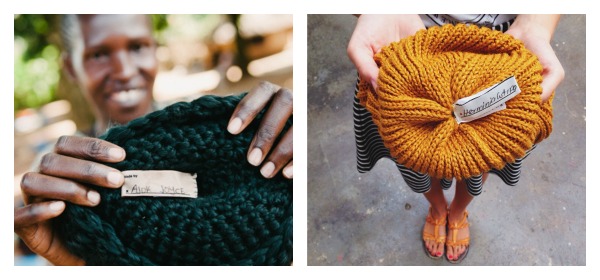 How amazing to know who actually made your product, their name right on the tag?! It makes it that much more special. From the hats and bags to their shirts and scarves.
Here are their gift guides for women and men for 2014! I know you'll find something you need and will love!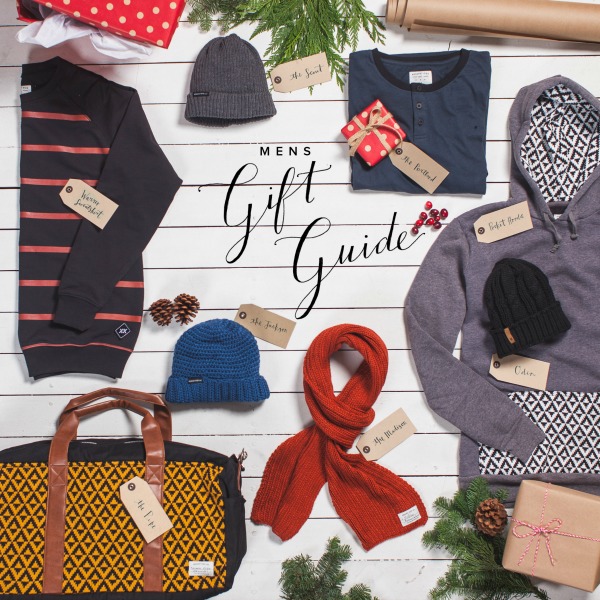 This holiday season and into the new year, be sure to check out all the amazing handmade crochet goods you can buy for your loved ones!