Citrus is in season so I guess that means lemon bars, right? This recipe from Pip & Ebby jumped out at me over at the Make and Takes Spotlight and I can't wait to give it a try!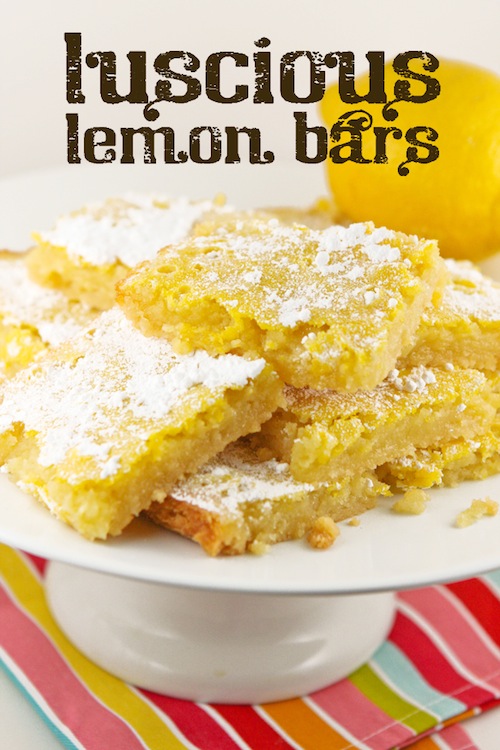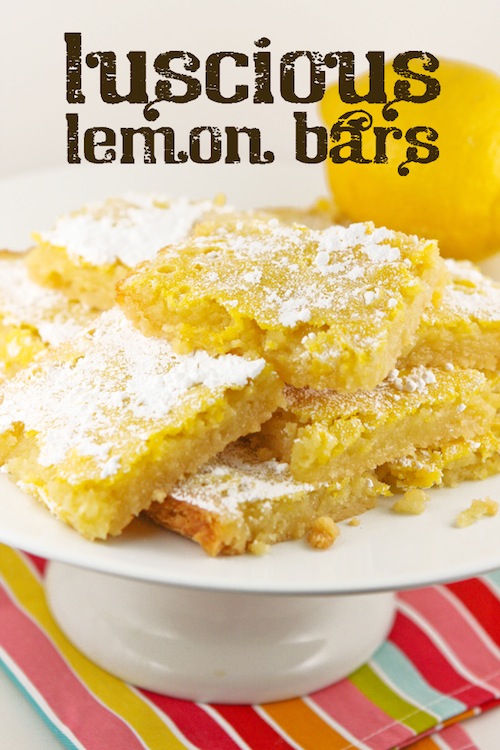 More fun with citrus below:
*Get your project featured on Make and Takes by submitting to the M&T Spotlight!