To kick off summer, we're coming up with all the things we want to do to get outdoors with our summer bucket list! Yes, summer is here!! It's time to get outdoors and enjoy the sun. All summer long we'll be sharing all sorts of fabulous ways to enjoy the season with creative ideas, fun freebies, and guest bloggers for our Get Out and Play summer series!
We've got a FREE printable for you to fill out with the family, getting you outdoors! Thanks to our designer Juliann Law making this darling printable, we're ready for summer to begin!
Our family filled out our list this week, ready for summer. I'm really looking forward to taking a trip to Canada, it's only 3 hours from us! And hitting up the neighborhood pool at night, I love nigh time swimming!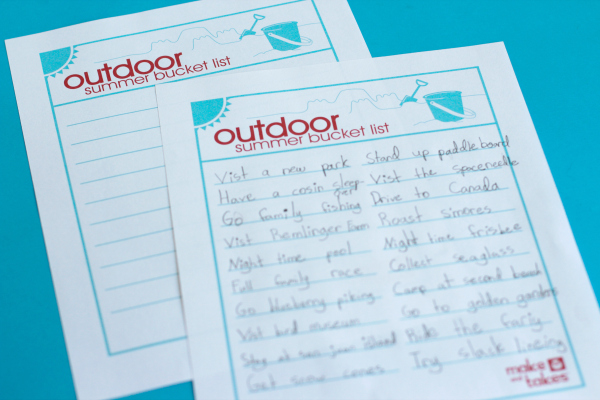 Outdoor Summer Bucket List
Download and print out Outdoor Summer Bucket List. Have a family meeting to discuss all your fabulous summer plans, write them down on the sheet, then put it up on the fridge. That way you can see what needs to get done during the summer!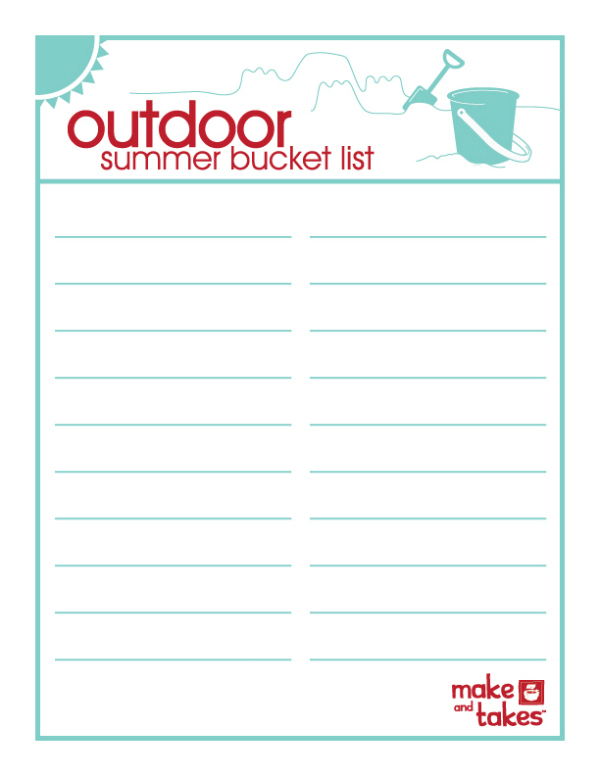 If you're excited about summer, let us know by adding the tag #getoutandplay on instagram! I'd love to know what fun things you're up to this season!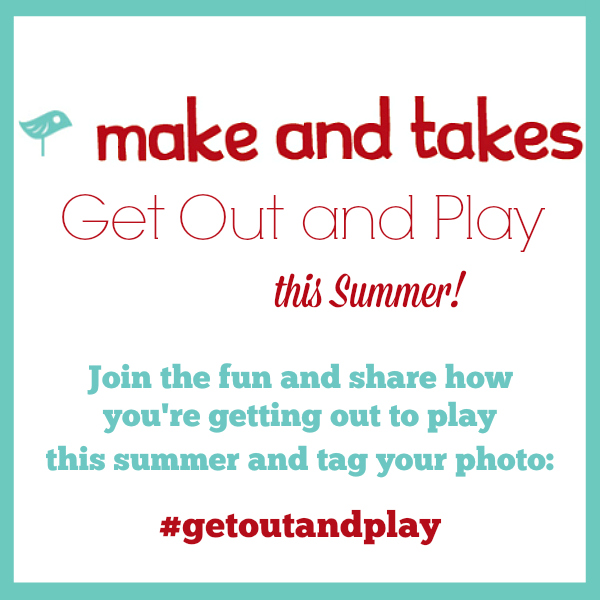 Have fun in the sun this summer season as you Get Out and Play!