I LOVE Picnik! Picnik is a photo editing site that's free and super easy to use. You just sign up and you're ready. I use it for all my photo editing. All the pictures you see on my blog look pretty because of a little editing. I can take a fairly nice photo, but some need a touch up or even just to be re-sized. You can buy photo editing software, but for simple cropping, brightening, and resizing, Picnik is great.
Here's some before and after shots:
I used crop, exposure, contrast, color, and re-sized!
Here's a few more fun things to create:
I used sepia, polaroid, matte frame, stickers. That last one might be printed for Father's Day!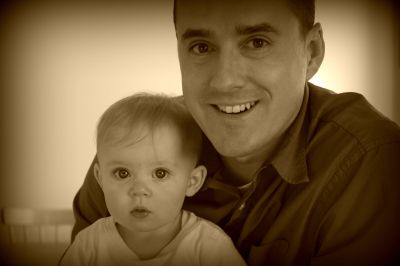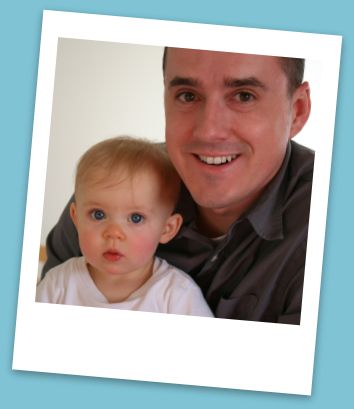 What fun photo finds have you used for editing?