How is it already 2015?! Time flies when you're craftin' fun! A big THANK YOU to all our readers here at Make and Takes. You help keep us crafting up a storm all year long!! Here's a round up of all the fun and festive things we made in 2014 with crafts, food, family and fun!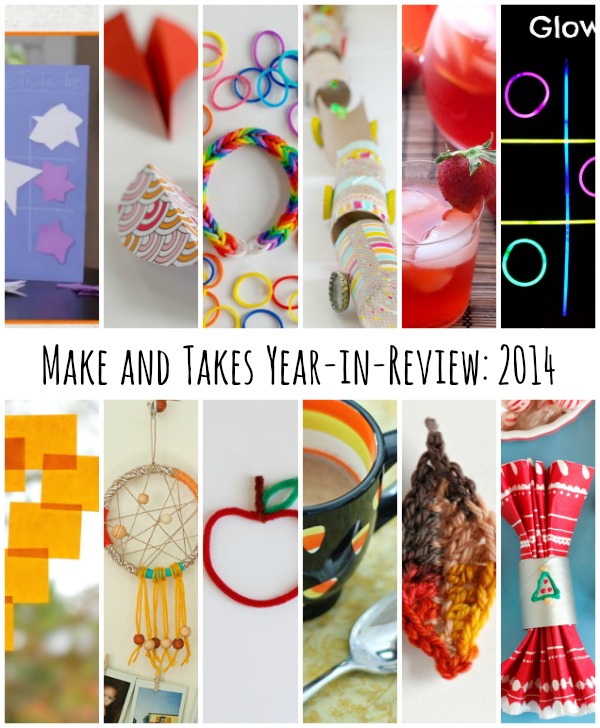 January: Take up art journaling for the new year with your kids or play a wintry game of snowflake tic-tac-toe.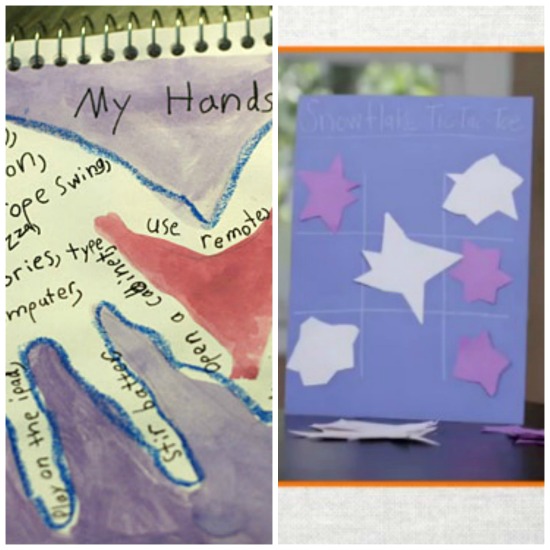 February: Join the Crochet-a-Day simple projects we crafted each day in February or have a little fun with heart shaped paper airplanes, zoom!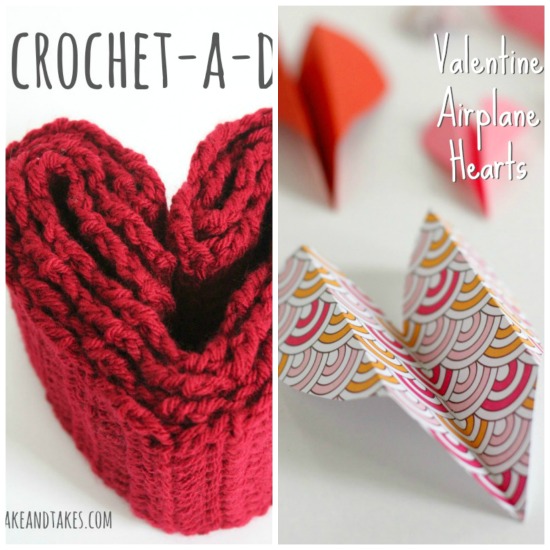 March: Rainbows and bracelets are on the brain with all kinds of fun rainbow loom bracelet ideas, as well as coloring pasta for rainbow pasta bracelets.
April: Recycle a few paper tubes into trains for Earth Day or make up a batch of delicious homemade potato chips for a snack.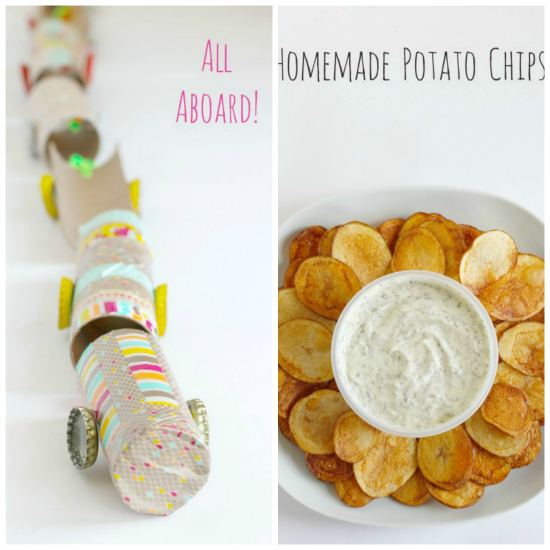 May: Mother's Day gift of a DIY photo box or mix up a refreshing spring strawberry iced tea drink.
June: Check off your reading list with these 25 must-read chapter books for summer or play a glow in the dark game of tic-tac-toe.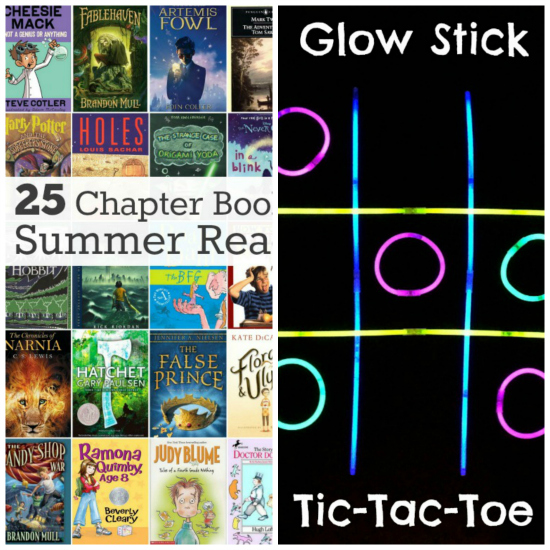 July: Head out on a family trip and bring this free printable for a road trip scavenger hunt or play around and create with sticky notes on windows.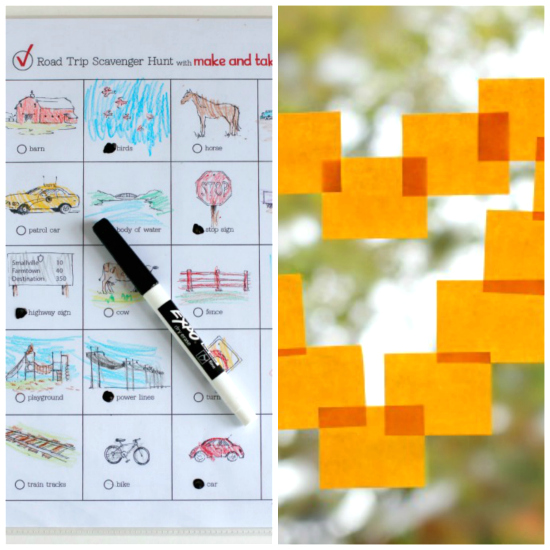 August: Find a cool vintage purse and upcycle it with embroidery thread or craft a dreamcatcher with baker's twine to hang on your wall.
September: Apple season brings so many fun crafts to make, like these apple straw sippers and cute pipe cleaner apples.
October: Cozy up during the fall season with some pumpkin spice hot chocolate and try a new crafting material – oil pastels – for a wicked witch hat, boo!
November: Crochet a few fall leaves for a little color or craft up a few turkey headbands to wear on Thanksgiving.
December: Whip up a holiday treat by making these reindeer ice cream sundaes and set the table for your holiday dinner with these DIY napkin holders.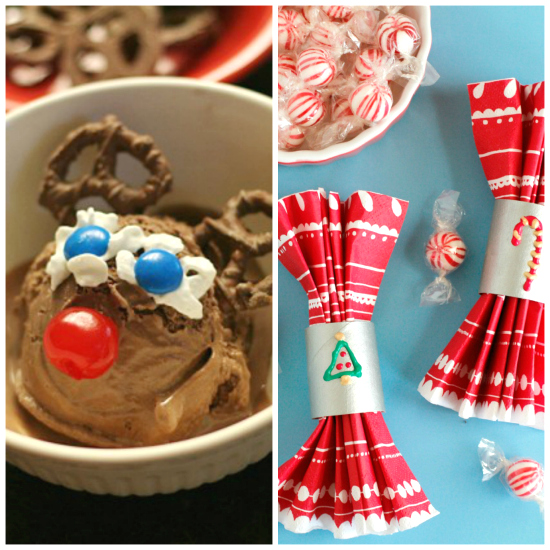 Thanks for a great year in 2014! We're excited to bring you more fabulous DIY crafts, food, and fun this year for 2015!!