This giveaway is now closed. Thanks to all who entered. Congrats to #110 Valerie. I'll contact you today!
Are you ready for one last giveaway before the Holiday season? Deseret Book, an M&T Sponsor, is here to gift you with a few items on your wish list, up to $100, yippee! Deseret Book is primarily a Christian gift shop, but they have loads of non-religious items as well. Check out all the fun stuff I've got on my wish list this year!
Books: There are books a plenty.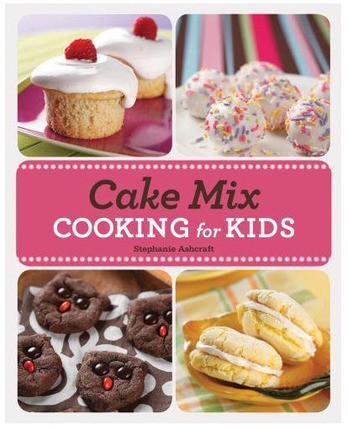 Games: Fun for the whole family.
Pit, what can I say about Pit?! Growing up this was my family's favorite game. We really get into it…got a one, got a one, got a one one one! Jordan does not like to play with us, we're all really competitive! But that's what makes it sooooo fun to play!
Settlers of Catan is a game I've been wanting to get into. Have you played? My sister plays with the same couple every week. I have yet to play, so this is one that is on the wish list.
Apples to Apples is another favorite I've just discovered. I love to see what people will come up with for a certain topic. I'm pretty good at this one too, I know how to read people. Ahh, see, competitive! It's out! :)
Nativities: Lots of nativities to display.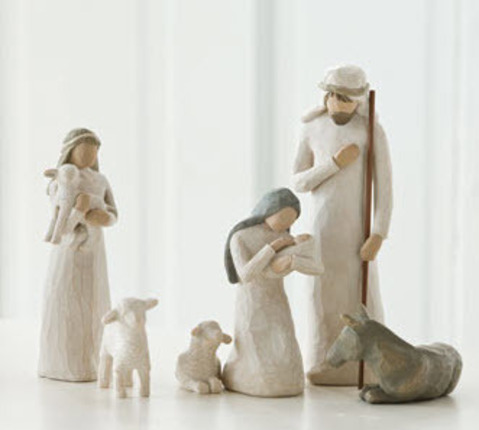 Now it's your turn to make a wish list. Share what you'd like to add to yours and be entered to win!
__________________________________________________________
Giveaway entries: To enter, head over to Deseret Book and tell me what item(s) are on your wish list (up to $100) and come back and leave a comment on this post. I'll choose one lucky reader at random. You have until Monday December 19th, and I'll announce the winner on Tuesday December 20th (note: this is a quick one).
For an extra entry: Like Deseret Book on Facebook and come back to comment