We recently made a few fun washcloth pom poms for a backyard water day! We had so much fun with our target toss game, I made a little how-to video with my kids.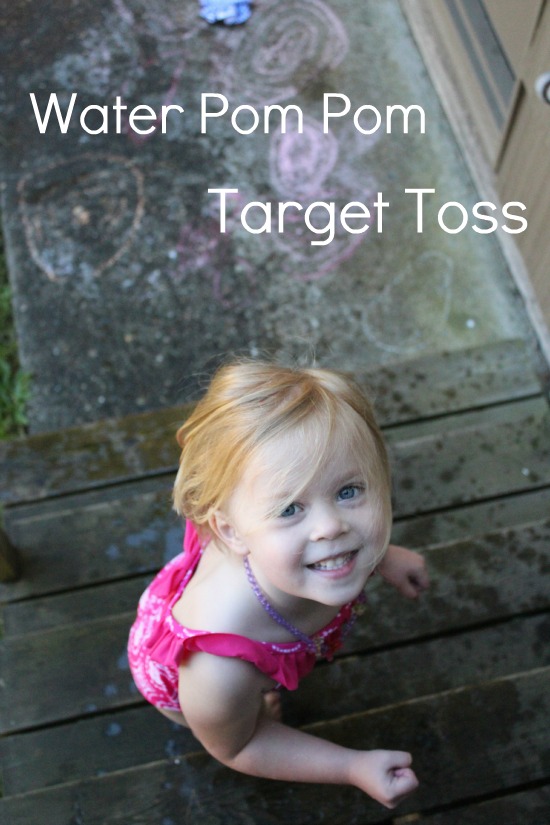 Here's the video of the kids in action, playing a fun toss game with their water pom poms!!
How's your summer so far? Any wet and wild days?