I'm always on the lookout for easy lunchbox ideas, something different from the same-old, same-old… you know who you are, pbj! In comes these yummy turkey pesto roll-ups. These are so quick to put together in the morning to add to the kids lunches and they're delicious to boot! I actually made an extra one for my lunch – mom's gotta eat too :)
You can make these the morning of, they're that easy, or the night before and pop them in the fridge until they get packed up. Simply add in a few other items to their lunch and the kiddies will be off to school in no time!
I've partnered with O Organics for today's recipe, which can be found at your local Safeway or Albertsons grocery store. We've been buying O Organics since we moved to Seattle a few years ago at our neighborhood Safeway and love them. They offer over 400 products and all USDA certified organic, a really affordable way to choose organic ingredients for our family, yay!
This recipe for today's roll-ups is adapted from Safeway.com and their recipe for Turkey Pesto Pinwheels, found here on their Pinterest page. I chose to package mine a little different in a roll-up for our lunch boxes, but these would be fun to make for your kids too.
Turkey Pesto Roll-Ups Recipe
yields 2 roll-ups

2 whole wheat tortillas
2 tablespoons pesto – store bought or homemade (recipe below)
4 turkey slices
4 slices O Organic provolone cheese
You can buy a jar of pre-made pesto, but I love to make it myself as I only use 3 ingredients for a non-dairy pesto.
Basil Pesto:
yields 1/2 cup pesto
4 tablespoons olive oil
1/4 cup pine nuts
1 package O Organics basil (.66 oz)
Add all the ingredients to a blender and blend until smooth. You might have a few small nut chunks, but those don't bother me. If needed, add in 1-2 more tablespoons of oil to help smooth it out. Enjoy!
Directions for Roll-Ups:
Spread 1 tablespoon of pesto onto 1 tortilla. Place 2 slices of turkey onto the toritilla, leaving about 2 inches on one side. Place 2 slices of cheese on top of the turkey. Roll up your tortilla.
Repeat for the second roll up. Then cut each in half to fit into your child's lunch box. You can cut them into 1-2 inch pin wheel shapes or in half for small roll-ups.
For my kids, I love to use these type of reusable containers for their lunch bags. We're adding in grape tomatoes, cashews, and our quick and easy turkey pesto roll-ups. They'll also get a water bottle and a box of raisins.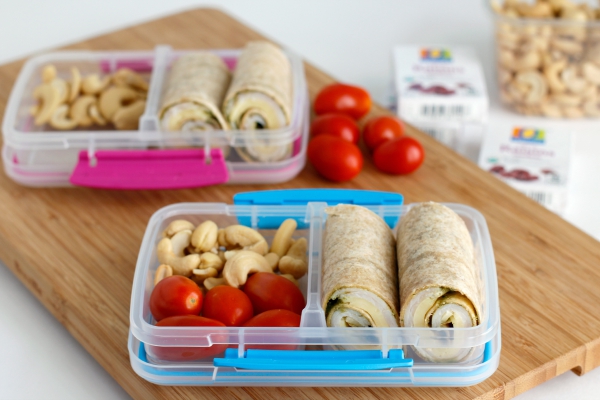 Lunchbox complete. Time to eat!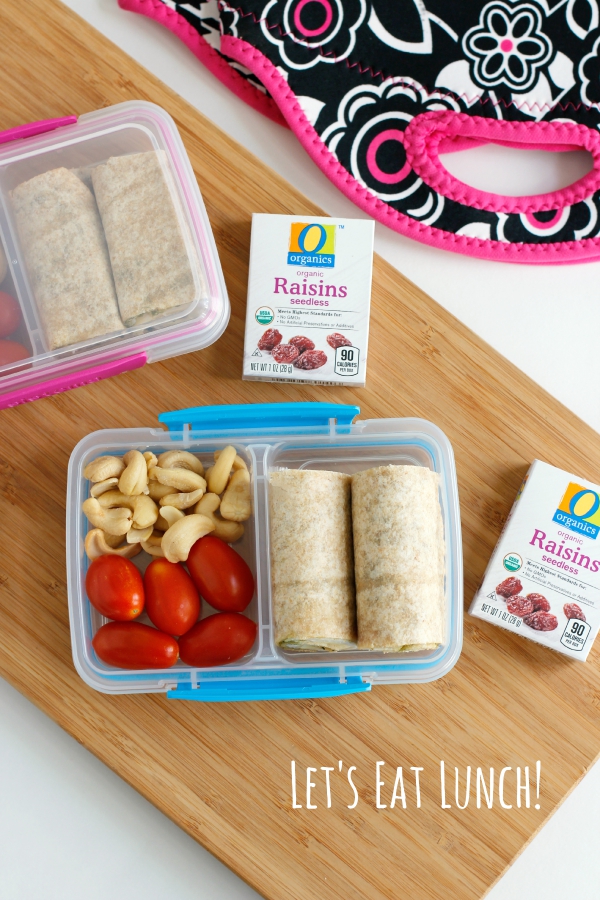 Be sure to visit the Safeway Pinterest page and Albertsons Pinterest page for more fabulous recipes and easy lunchbox solutions. Check out their Apple Fries with Dipping Sauce, Chicken Salad Wraps, and Strawberry Lemonade Fruit Leather – YUM! Find them on Facebook, Instagram, and Twitter for ideas and inspiration.
Looking for a fun way to pack your child's lunch? Here are a few ideas: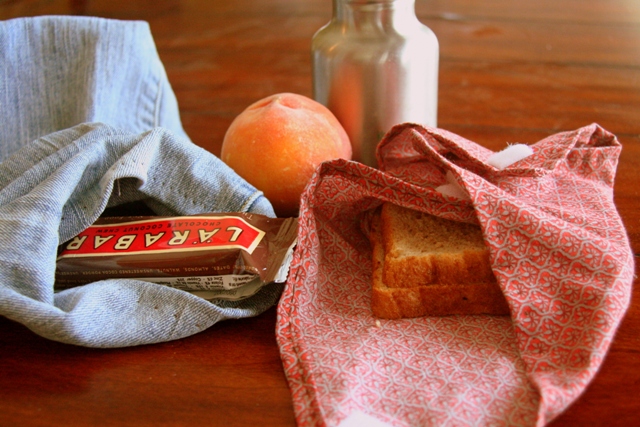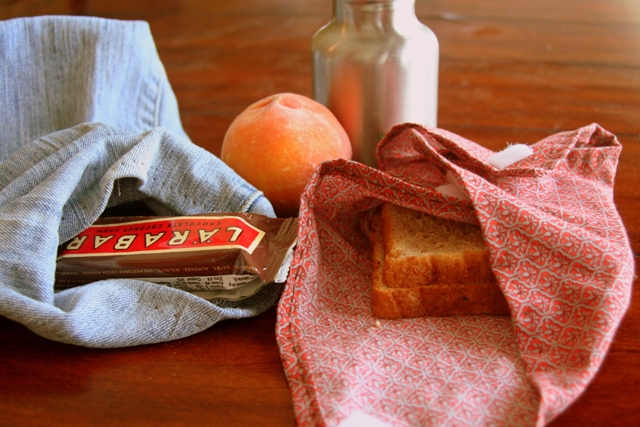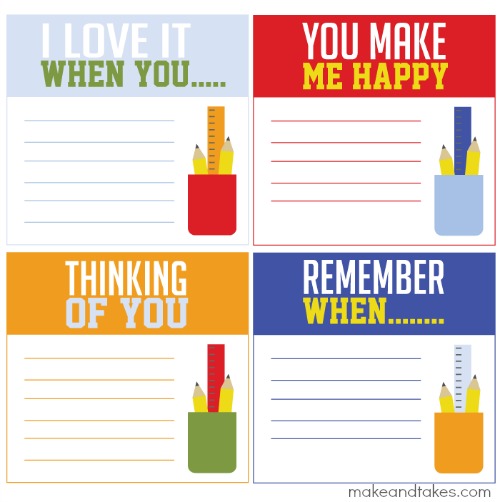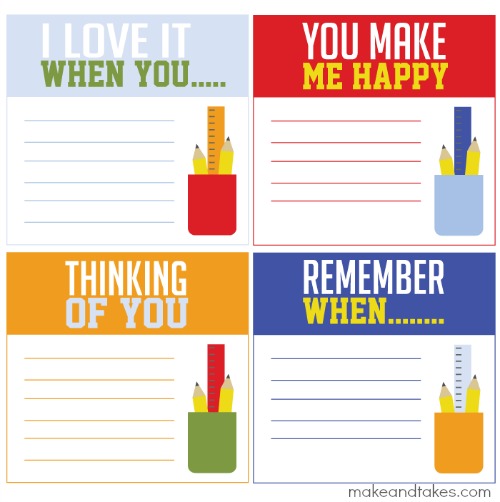 This is a sponsored conversation written by me on behalf of O Organics. The opinions and text are all mine.