Some of my wedding anniversaries have been fancy and romantic, some have been pretty low key.  We've taken fun trips, but we've also just gone out to eat and exchanged little gifts.  But, no matter how we've celebrated our marriage, I've always felt that it would be fun to involve the kids, on at least part of the festivities.  After all, it's the birthday of our family.  And, THEY are part of the family, right?
So, I actually just came across this fun idea.  Haven't done it, yet.  Otherwise, I would have some ridiculously great pictures to share with you…but for now, we just imagine.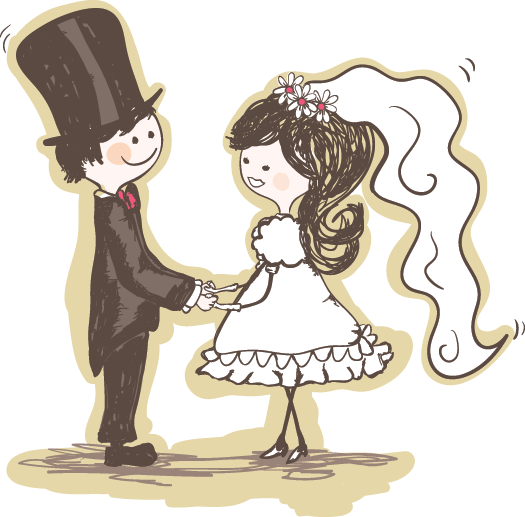 Next year, for our 12th wedding anniversary, we're going to start our first annual Family White Elephant Gift Exchange.  (Hosted on the anniversary itself, or on a day close to it.)  It involves having everyone in the family go to their room and collect 3 items that they are willing to wrap up and give away.  Two items have to be something that is still pretty cool (book, movie, CD, earrings, etc.) and the other has to be something silly (dirty socks, dust bunnies, used toothpaste tube, charger cord for unknown device, etc.)
Before the exchange, we'll have an easy and scrumptious dinner…maybe Saturday Chicken, Crock Pot Pork Chops, or Cajun Chicken Pasta.  Maybe we'll even bust out the candle light,  Kenny Rogers tunes, and torture the kids with stories of when we were dating.
Afterwards, we'll gather in the family room and start trading gifts!
Here are the rules for a White Elephant Exchange:
Everyone puts their 3 wrapped presents in the middle and draws a number from a hat, to determine the picking order.  If there are 6 people, put 6 numbers in the hat…you know what I mean.  The person who drew number 1, chooses a present from the pile and opens it.  Number 2, goes next.  They can choose whether to take number 1's gift (or, any opened gifts) OR to choose a new one.  And, so forth.  If a present is stolen from you, you have to take whatever the other person has.  If they don't have anything, you choose a new gift.  A present can only be "stolen" 3 times before it is considered "safe."  All safe presents are put under the chair, to avoid confusion.  Keep going around the circle until all the presents are gone, and all exchanges are complete.  Everyone should end up with 3 presents at the end.
And, what's a birthday party without a cake??  My family goes nuts for this Caramel Cake…
Be sure to sing "Happy Birthday" to your family and blow out a candle for each year of your marriage!