Here are just a few of the things we've made for Mom in the past. There are also some fun ideas for the kids to get involved. We love Mom!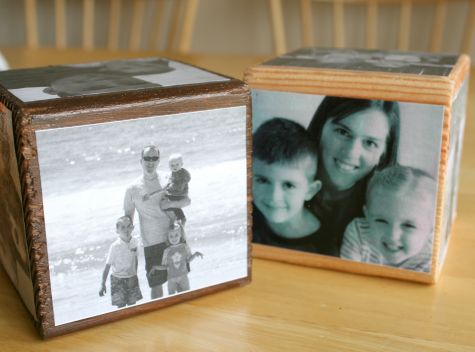 ~~~
~~~
~~~
Homemade Plantable Greeting Card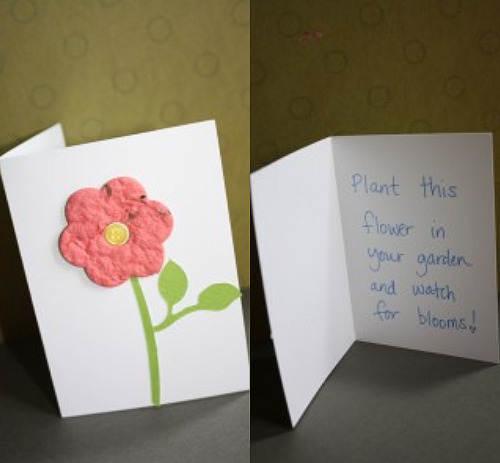 ~~~
~~~
Strawberry Rhubarb Pie for Dessert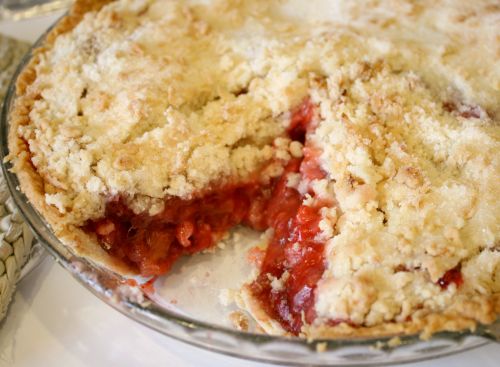 ~~~
What are you making Mom for Mother's Day?