Yet another recipe made from a cake mix. I am all about the ease of things and I totally go for the recipes with the fewest ingredients. Here is a great recipe for the cookie: Snickerdoodle. They are rolled in sugar and cinnamon for extra sparkle. Look how they crackle when they're cooked! These cookies are addicting and you might find yourself eating a few too many…but they're worth it right? Read on below for the super simple recipe and instructions.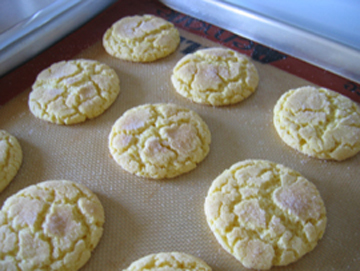 Cake Mix Snickerdoodles
Ingredients:
1 box cake mix
1/3 c. oil
2 eggs
2 tsp. vanilla
1/4 cup sugar
2 teaspoons cinnamon
Instructions:
Mix together the cake mix, oil, eggs, and vanilla until combined.
Roll the dough into balls. Then roll them into the sugar and cinnamon mixture. Bake at 375° for 10 minutes.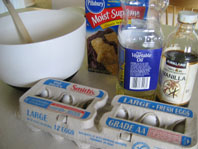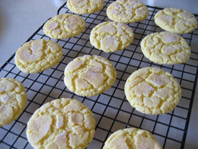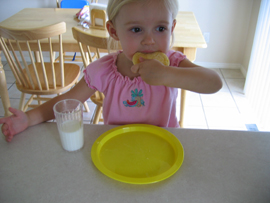 These snickerdoodles are quick cookies that are a huge hit. They also make a great treat for the neighbors. What quick cookies do you make?
Here are more delicious snickerdoodle recipes:
SaveSaveSaveSaveSaveSaveSaveSaveSaveSaveSaveSaveSaveSaveSaveSave