With so many fun things to make for the holidays, I'm posting some great ideas for giving a Handmade Holiday. Today's Mama has done some research and found that many of you are cutting back the spending. If so, then hopefully some of these handmade ideas will help you save some pennies, while still giving fabulous gifts.
Here's a few tutorials from the Make and Take files. These can be whipped up quick, seeing as how we have less than 2 weeks until Christmas.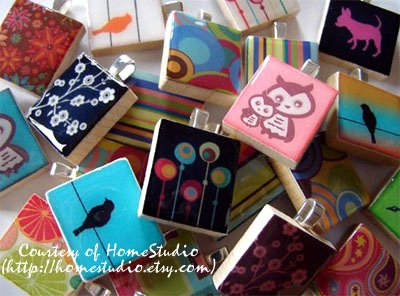 Here are some great blogs featuring fabulous Handmade Tutorials!